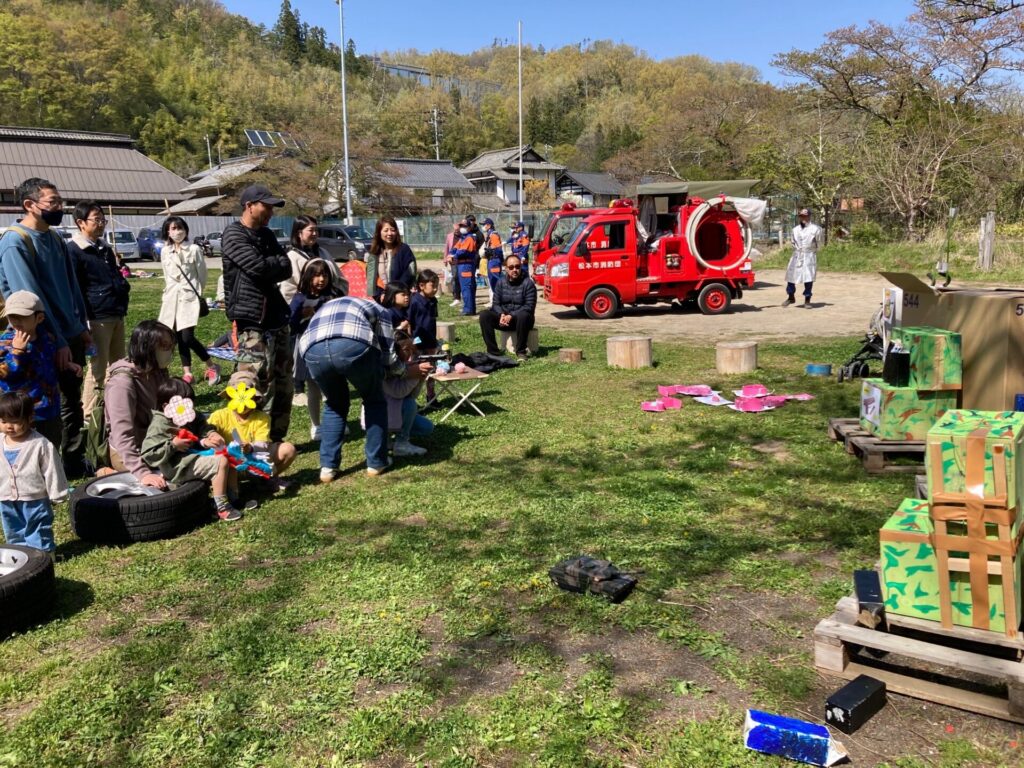 Hello everyone
We had our "Spring Festival" at ISN Gojo campus!
We had so, so, so many of you there!
Here are some photos from today's event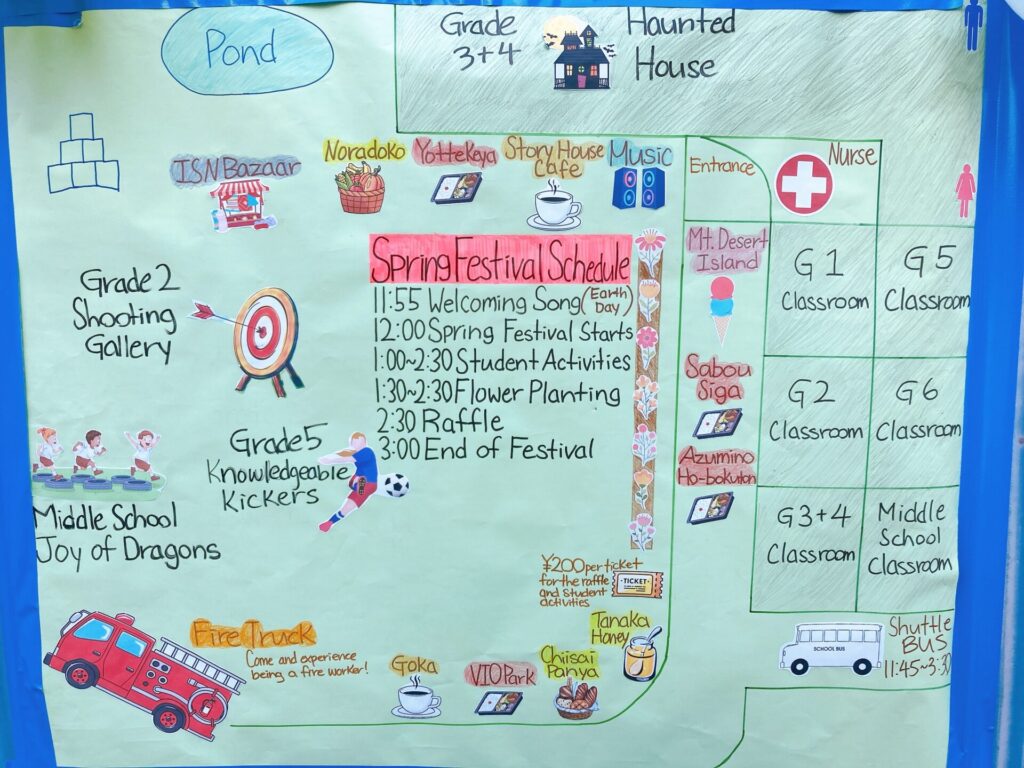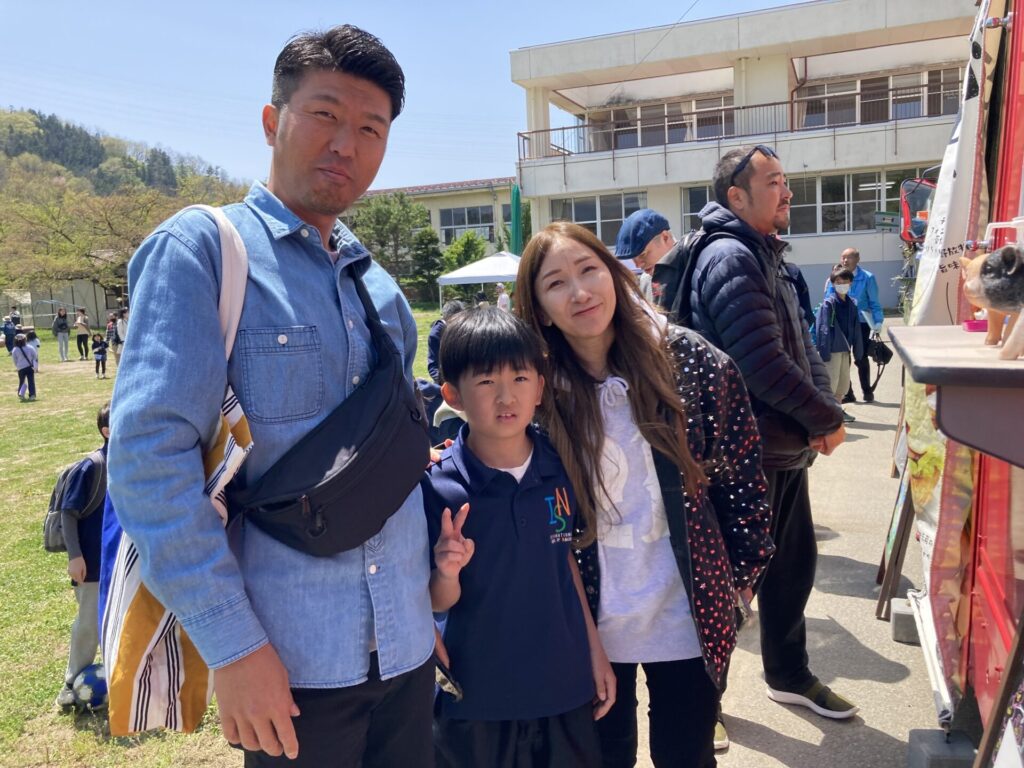 We had a great turnout of Gojo Campus students and parents, as well as ISN pre-schools and local community members!
We had more people than we could have imagined, so the food menu from the food wagon was sold out one after another
.
We hope to see you all again next year at this Festival
こんなにたくさんの方にお越しいただきました

皆で作り上げた、とても素敵なフェスティバルでした
沢山のフードワゴンの出展者の皆さんにもご参加いただきました
ありがとうございました
!!!
The Gojo Campus Supporters' prepared the booths for the bazaar early in the morning. Thank you all for your cooperation!!!!!!!✨
バザー会場は、五常キャンパスサポーター会の皆様や、有志の保護者の皆様が準備をしてくださいました!!皆さんお忙しい中で当日までの準備、そして当日も朝早くからお集まりいただきありがとうございました!!!🌈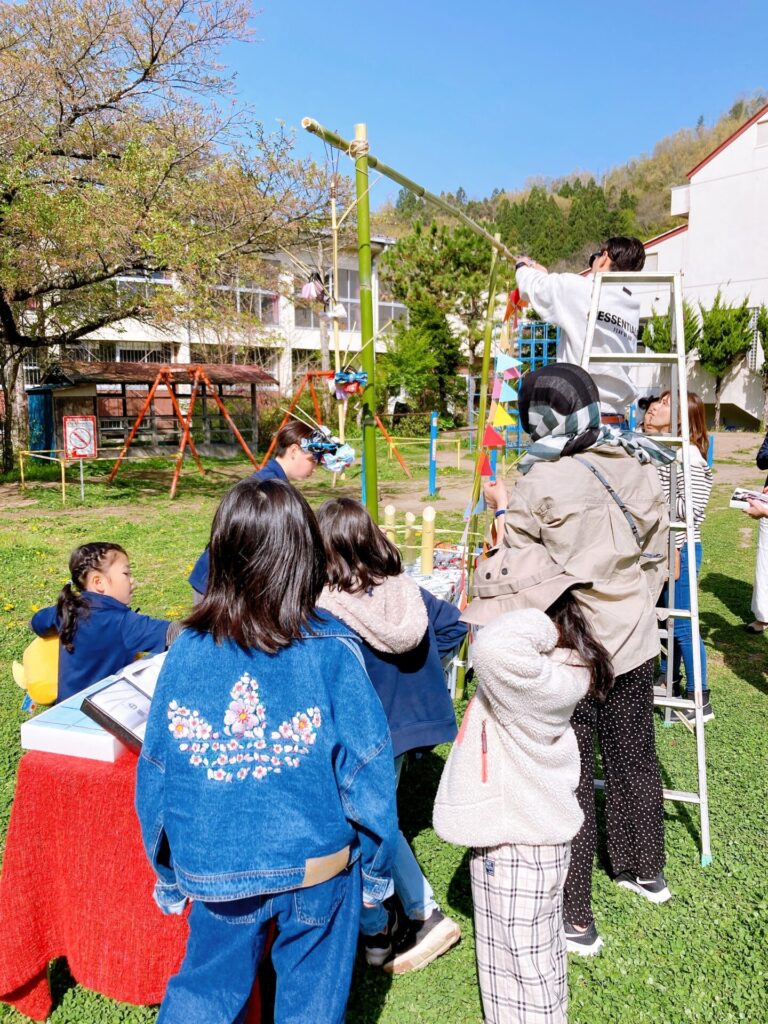 It was a great success and most of the food wagons were SOLD OUT💦.
By the time we tried to buy lunch, they were already sold out… too bad… 😢😂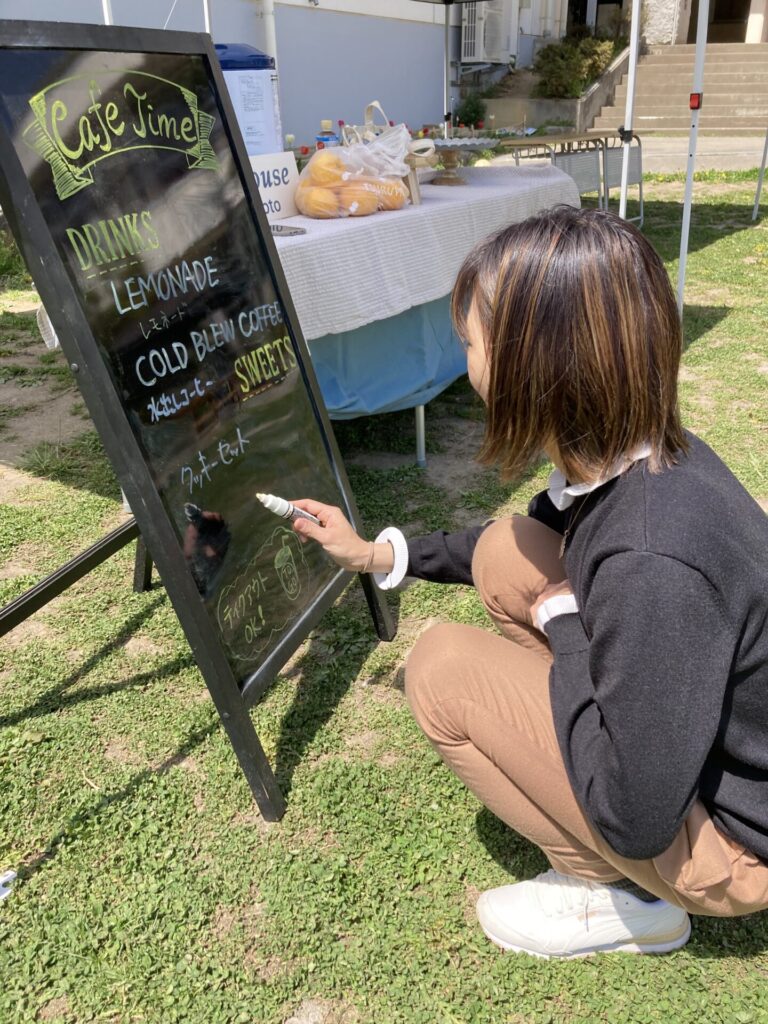 フードワゴン出展者の皆様、今回快くISNのイベントへのご出展を受けて頂きありがとうございました🌟子ども達、保護者の皆さん、スタッフ、地域の皆さんの笑顔が溢れていました!
大盛況で、なんとほとんどのフードワゴンがSOLD OUT💦
私たちがランチを買おうとしたころにはすでに売り切れてしまっていました…残念…😢😂
ISN Spring festival、来年度もぜひやりましょう!!