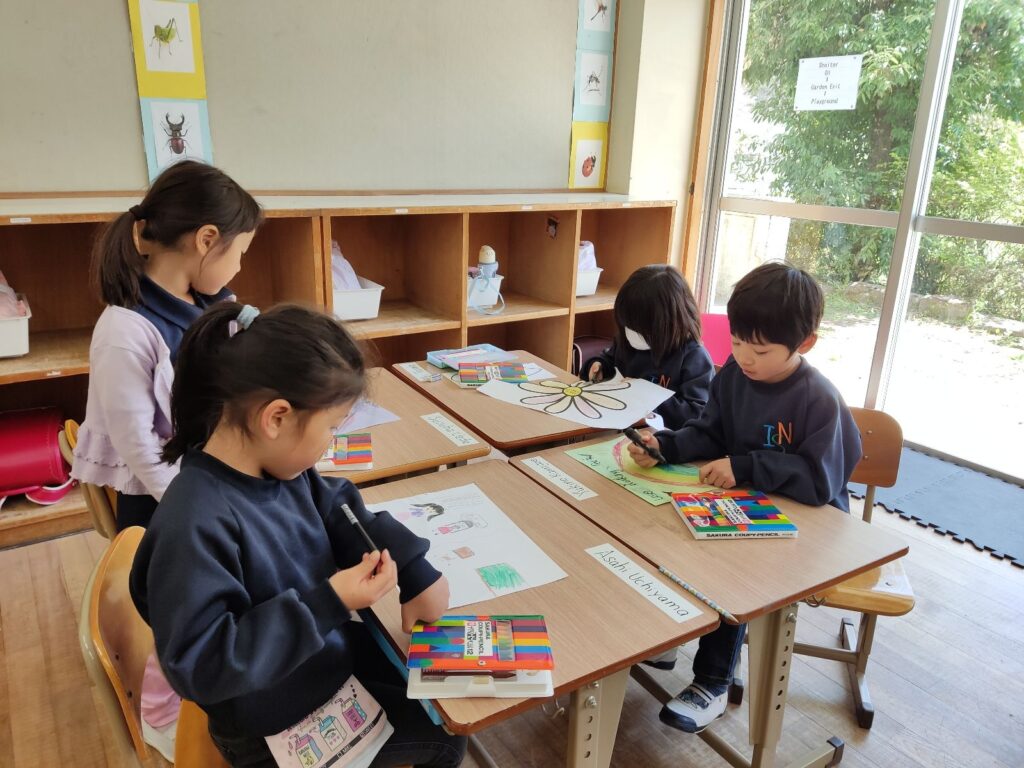 Hello, ISN family!
Here we are again to tell you about the past week. We started the task for the week by finalizing our our classroom essential agreements. We tried to match it with the school's values and principles. We came up with six (6) and so each group (2 agreements/team) will then need to create a poster so we will always be reminded on how to behave inside and outside the classroom. If ever you visit our room please don't forget to take a look and read our posters.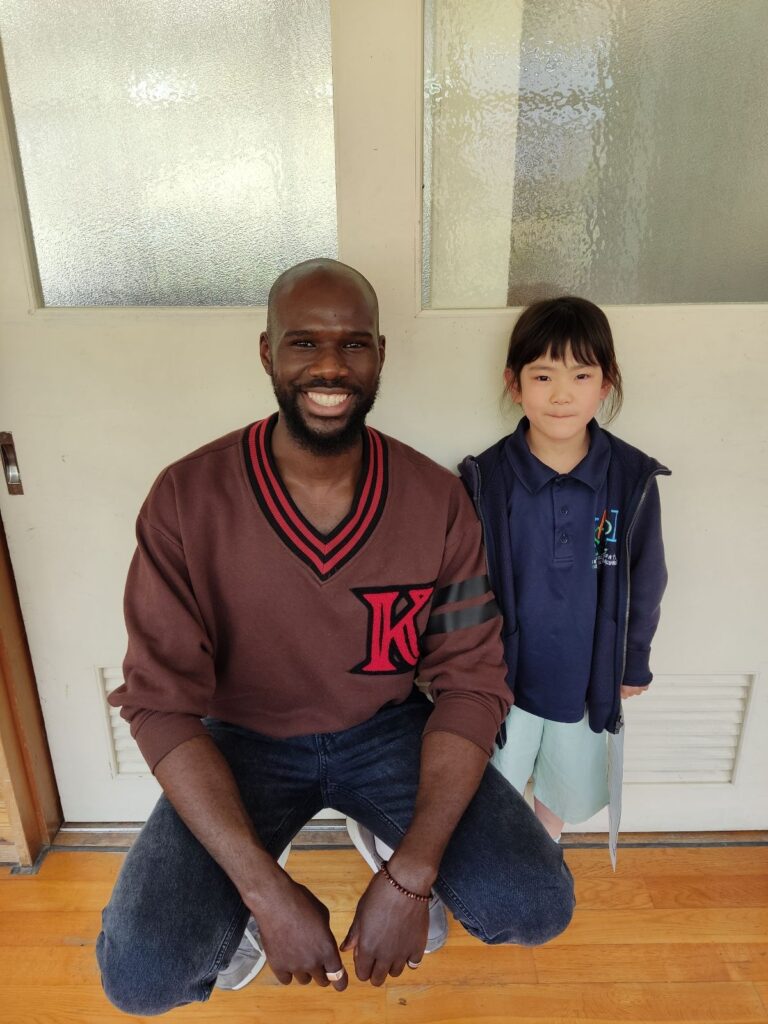 Now, that we have mastered being a good friend and being able to make new friends, we then decided to get to know more of our teachers and school staff. We also see them and greet them but we know nothing or very little of them. So, we chose five (5) questions to ask them that interests us and together with a pair or group we had an interview. At first, we were so shy and didn't want to say anything. But good thing that they were so nice and accommodating and that is the reason why we were able to accomplish our task. We then wrote all the information we gathered on another paper and pasted of us together. If you happen to pass by our room you will see it on the bulleting board outside.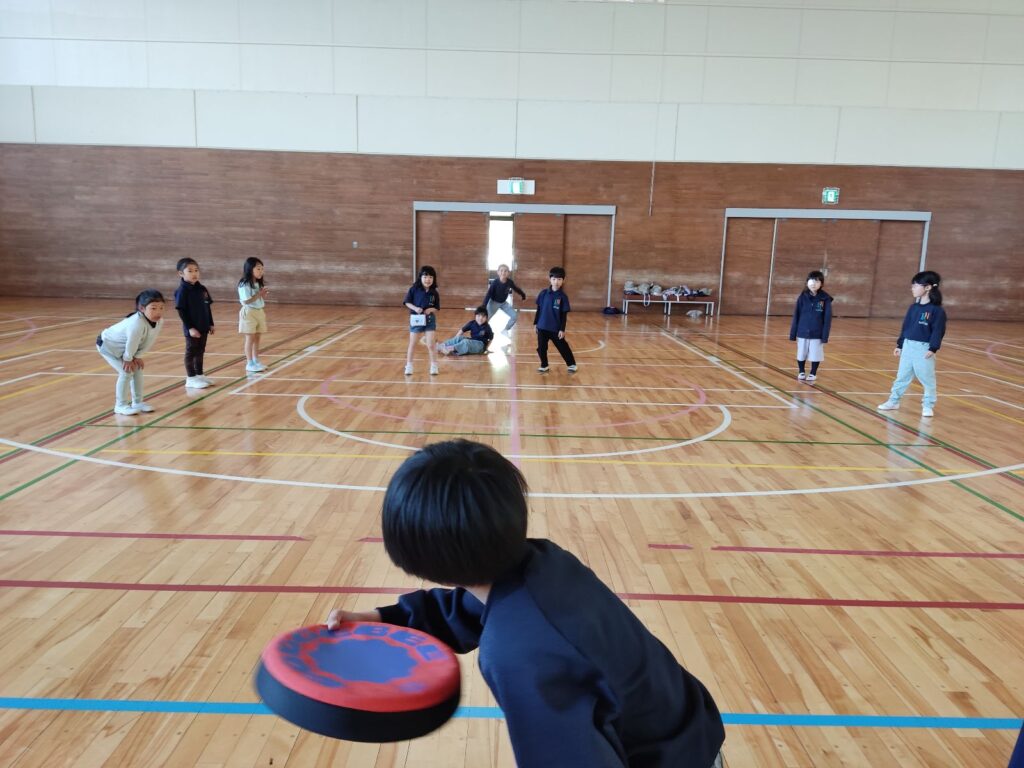 We had a super fun time playing dodgeball. Nobody cried, nobody got injured, everybody happy! Looking forward to another fun time with our classmates this week.
We ended the week with a meeting in our Gojo Sky room. We were so excited to meet the rest of our schoolmates. It's our first time to hear about the houses and the different activities/challenges for this year. We will do our best to be a good example in each of our houses.
Thank you for reading our blog.
Until next time ISN fam!