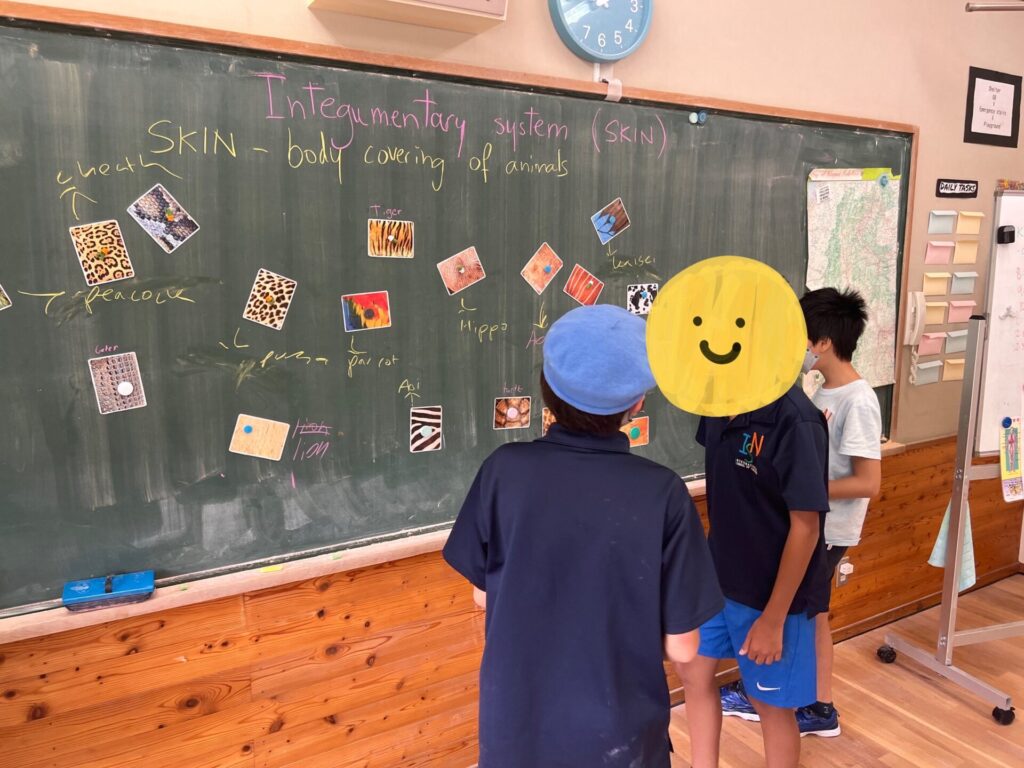 The students explored human cells and organ systems, spending more time learning about our and animal skin. On Thursday, we went to the city and enjoyed a concert of Beethoven's Symphony No. 5 on various instruments. Everyone's favorite part was the ramen lunch we had on that day, so we even wrote stories about it. 🌻
Hello everyone and welcome to the first Grade 6 blog of the year!
This week, the students continued inquiring into Human Anatomy, as part of our third Unit of Inquiry of the year, following the Transdisciplinary Theme of "Who We Are" and the Central Idea of "Learning about the functions of our bodies is an essential step towards understanding ourselves." We started the Unit by inquiring into the human cell, as the smallest "living" thing that makes up human life. Did you know that the human body contains about 75 trillion cells?
We learned that the human body is composed of 12 different body systems and we will spend the next two weeks further inquiring into each of them separately. We started with the Integumentary system (our skin) and the students compared animal and human skin, leading them to important conclusions about the function of our own skin: it protects us, it regulates our temperature and it gives us the sense of touch.
On Thursday, the students had a chance to enjoy a classical music concert prepared for all grade 6 students in Matsumoto as part of the Seiji Ozawa Music Festival. We saw an orchestra composed of musicians from Hokkaido and Taiwan perform Ludwing van Beethoven's Symphony No.5, which tells a story of finding optimism and hope after difficult times. We also got to learn about the differences between various instruments. 🎵
After the concert, the students got to choose the restaurant they wanted to have their lunch at. We picked a local Chinese noodle restaurant and the students seemed to really enjoy the yummy lunch and the time they got to spend with their friends. They were also able to use their own pocket money and order food on their own, which surely helped with their confidence and self-management skills. 🍜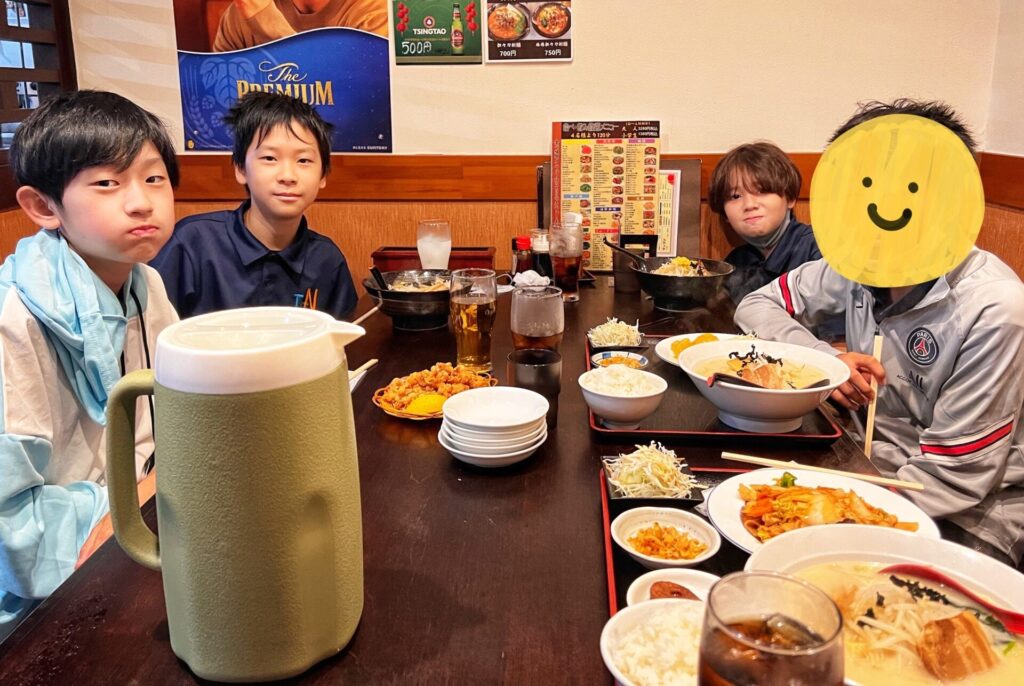 This week, the parents will receive the UOI information sheets about the current Unit. Hopefully these will give you some more insight into the learning we will be doing.
Have a great weekend! 🌞
——————————–
Grade6はこの1週間、とても充実した日々を過ごしました。
生徒たちは人間の細胞と臓器のシステムについて探究し、私たちと動物の皮膚についてより多くの時間をかけて学びました。
木曜日には街に繰り出し、ベートーベンの交響曲第5番を様々な楽器で演奏するコンサートを楽しみました。みんなのお気に入りは、この日食べたラーメンの昼食で、そのことについての物語も書きました。🍜
皆さんこんにちは!今年度最初のGrade6ブログへようこそ!
今週、生徒たちは今年度3つ目の探究のユニットとして、"Who We Are 私たちは誰なのか "という教科の枠を超えたテーマと "Learning about the functions of our body is an essential step towards understanding ourselves 体の構造について知ることは自分自身を理解するための重要なステップである。"というセントラルアイデアに沿って、人の体の仕組みの探究を続けました。
このユニットは、人間の生命を構成する最小の「生き物」である人間の細胞について探究することから始まりました。人間の体には約75兆個の細胞があることをご存じでしたか?
私たちは、人体が12の異なる身体システムで構成されていることを学び、次の2週間で、さらにそれぞれの身体システムを個別に探究していきます。
生徒たちは、動物と人間の皮膚を比較し、私たちの皮膚がどのような働きをしているか、つまり、私たちを保護し、体温を調節し、触覚を与えていることについて、重要な結論を導き出しました。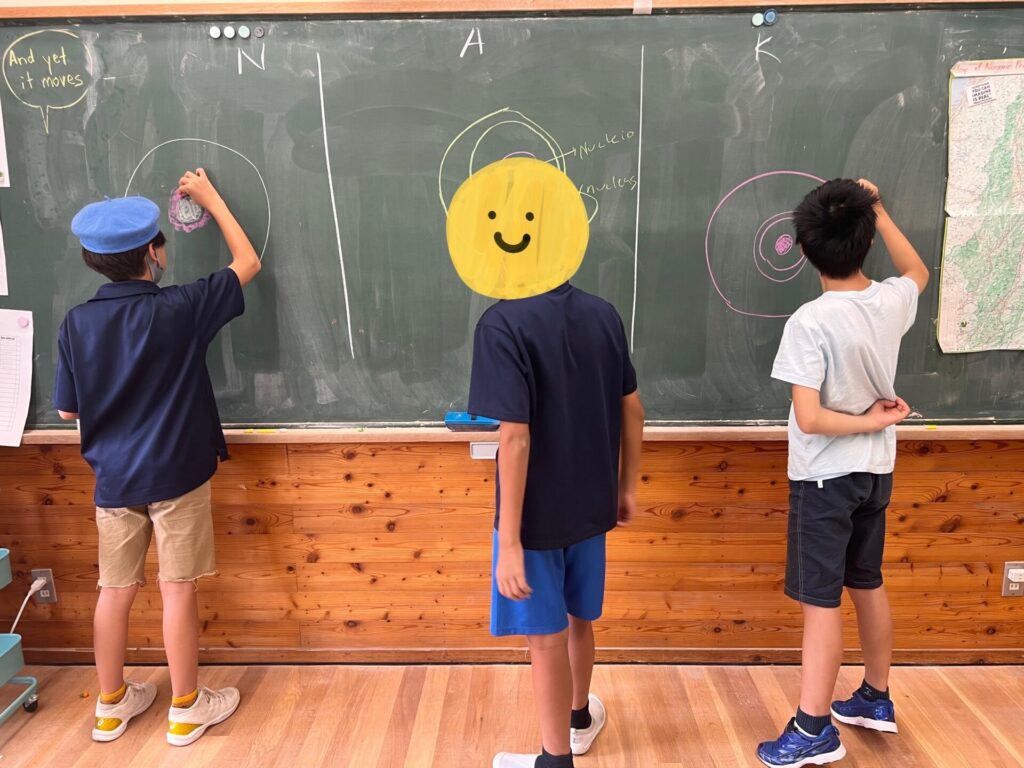 木曜日には、セイジ・オザワ 松本フェスティバルの一環として、松本市の全6年生を対象に用意されたクラシック音楽のコンサートを楽しむ機会がありました。
北海道と台湾の音楽家で構成されたオーケストラが、困難な時期を乗り越え、楽観と希望を見出す物語であるルートヴィヒ・ヴァン・ベートーヴェンの交響曲第5番を演奏するのを鑑賞しました。また、様々な楽器の違いも学ぶことができました。🎵
コンサートの後、生徒たちはランチを食べるお店を自分たちで話し合って選びました。私たちは地元の中華店を選び、生徒たちはおいしいランチと友人たちと過ごす時間をとても楽しんでいるようでした。また、自分たちのお小遣いを使って、自分たちで料理を注文することができたので、きっと自信と自己管理能力の向上にもつながったことでしょう。🍜
今週、保護者の方にはこのユニット3に関する お知らせをいたしました。是非目を通していただいて、私たちがこれから行う学習についてより深くご理解いただけると幸いです。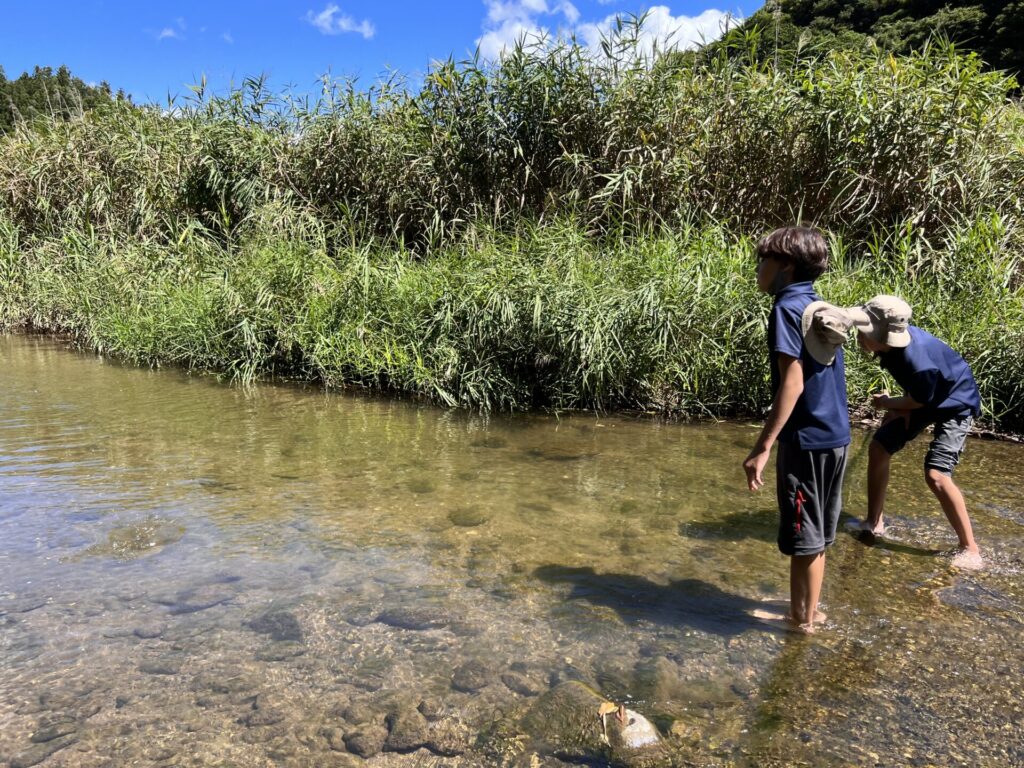 皆さん、素敵な週末をお過ごしください。🌞