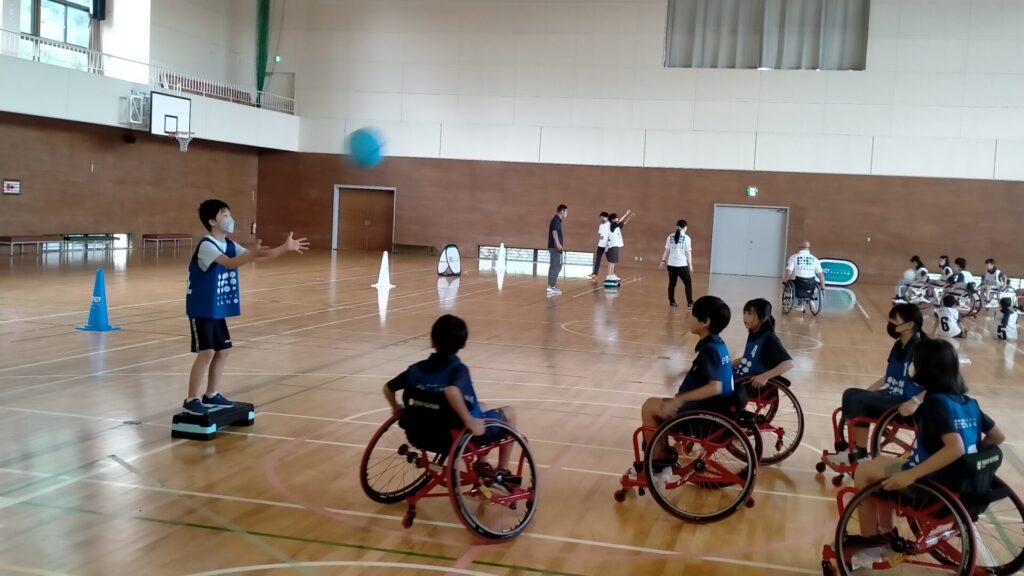 Parasports are sports played by people with disabilities, which can include both physical and mental disabilities.
Students in Grade 5 at the International School of Nagano, Gojo Campus, as well as Grades 4 and 6, had the opportunity to participate in a parasport last week under the supervision of Parawave Nagano members. Students learned how to ride a wheelchair and play at the same time. It was a really enjoyable and interesting experience for the students. They had the opportunity to ride the wheelchair while also playing. Students never imagined that they could participate in sports while using a wheelchair, but they did!😊✨
People with disabilities can participate in sports as well, thanks to organizations like The Nippon Foundation Parasports Support Center (Paraspo). Furthermore, the Parawave Nagano is a joint project of the Nagano Prefecture and the Paraspo.
——————————–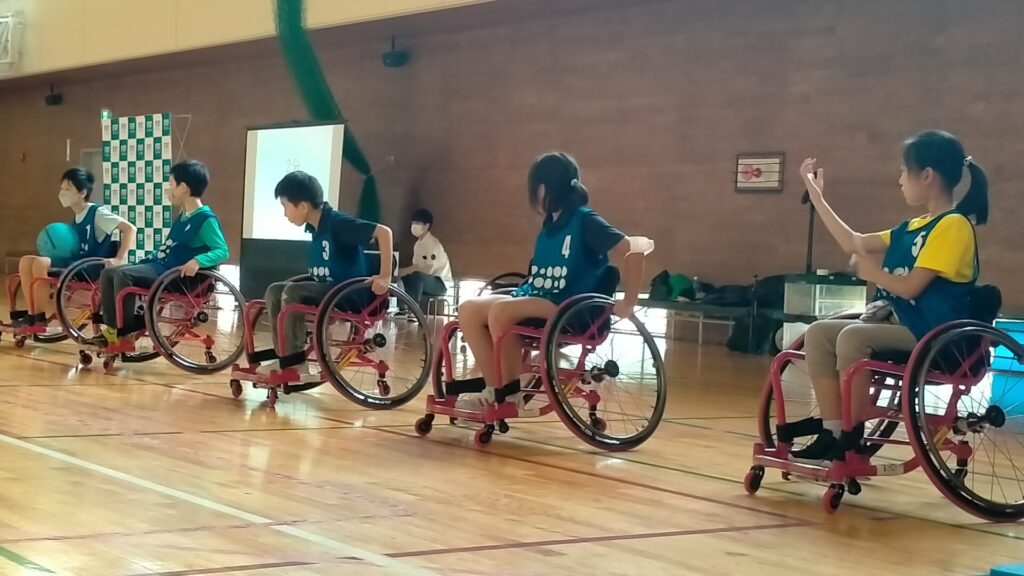 パラスポーツとは、身体的・精神的な障がいを持つ人が行うスポーツのことです。♿
ISNのGrade5、Grade4、Grade6が先週、パラウェーブ長野のメンバーの指導のもと、パラスポーツに参加する機会を得ました。生徒たちは車いすの乗り方と遊び方を同時に学びました。生徒たちにとって、本当に楽しくて面白い経験でした。車いすに乗りながら、遊ぶことができるのです。車いすに乗ったままスポーツができるなんて、生徒たちは想像もしていなかったでしょう!✨