Greetings.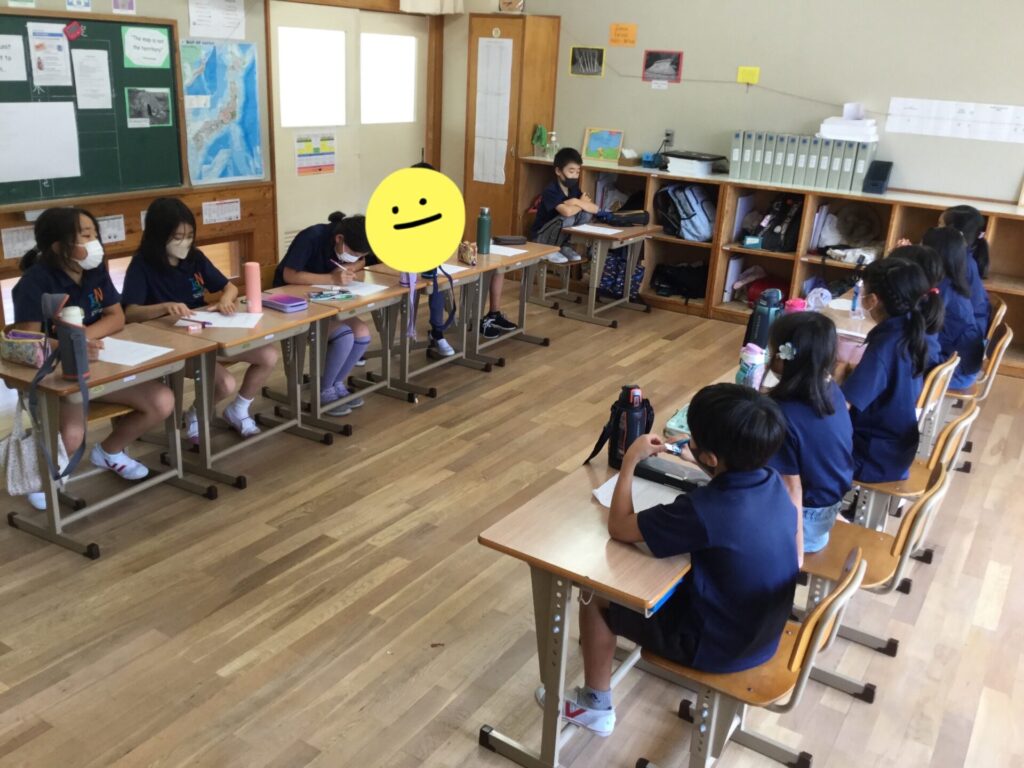 As the rolling heat of Summer finally bids farewell and Autumn's frail turning bids hello, Grade 4 has been busy with further talk of early humans and settlements.
We began the week by considering keywords and definitions for this unit.
Our list of words included, adaptation, primitive, migration, prehistory, sedentary, hunter-gatherer, neolithic, settlement, and technology.📖
Moving on from this, we looked at the example of Ohalo II in present day Israel. Dated to 21,000 BCE, it is considered to be one of the earliest known examples of a hunter-gatherer site in the world.
Ohalo II is fascinating in many ways. From its discovery on the shores of a receding lake to the large variety of domesticated seeds and plants, as well as 6 finely preserved brush hut dwellings and evidence of flint tools.
We continued from here to look at the Jomon period in Japan. First, considering how people arrived in Japan and then looking at both their hunter-gatherer and later sedentary lifestyles.
The class seemed to really enjoy a debating game we did. They had to choose 4 items from a list to bring to a deserted island. The debate was really lively and they were all really great at expressing their opinions, as well as negotiating with the opposing group.

In the final part of the week, we began thinking about how early examples of housing were constructed. They were then presented with a challenge to build a brush hut dwelling at the Gojo campus.😲🌀
Hope you have a nice week.
Take care!
——————————-
夏のなだらかな暑さがようやく終わりを告げ、秋のか弱い季節の変わり目に挨拶をしている間、4年生は日本初期の人類と集落・暮らしについてさらに探究をしています。✏✨
この週は、この単元のキーワードと定義について考えることから始まりました。
適応、原始、移動、先史時代、定住、狩猟採集、新石器時代、定住、技術などの単語をリストアップしました。
そして、現在のイスラエルにあるオハロ2世の例を見てみました。
紀元前21,000年とされるこの遺跡は、世界で最も古い狩猟採集民の遺跡の一つと考えられていることを含めて、オハロII遺跡は、さまざまな意味で魅力的です。
後退する湖岸での発見、多種多様な家畜化された種子や植物、細かく保存された6つのブラシ小屋の住居、火打ち道具の証拠など、様々な点で魅力的です。
ここからは、日本の縄文時代について見ていく。まず、人々がどのように日本に到着したかを考え、次に狩猟採集生活とその後の定住生活の両方を見ていきました。
このクラスでは、ディベートゲーム(討論会)を楽しみました。
無人島に持ち込むものをリストから4つ選ばなければなりませんでした。👍ディベートはとても盛り上がり、自分の意見を述べたり、相手グループと交渉したりするのがとても上手でした。
この週の最後には、初期の住宅がどのように建設されたかについて考え始めました。そして、五常キャンパスにブラシ小屋の住居を建てるという課題が出されました。😲
今週も皆さんにとって良い一週間になることを願っています。