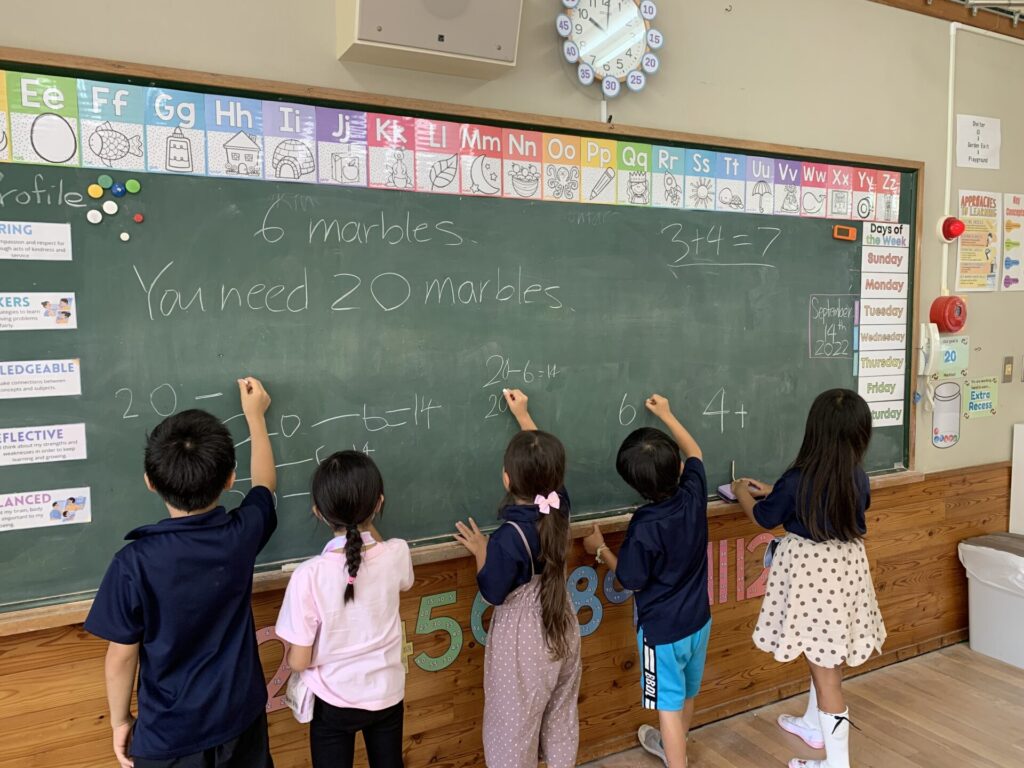 Hello everyone!
This week we G1 have been exploring the second line of inquiry, modes of transportation (function). Grade 1 started the week by constructing their own transportations out of cardboard and milk cartons. They then explained through a writing task what they made, what features they added to their transportation and how their transportation works.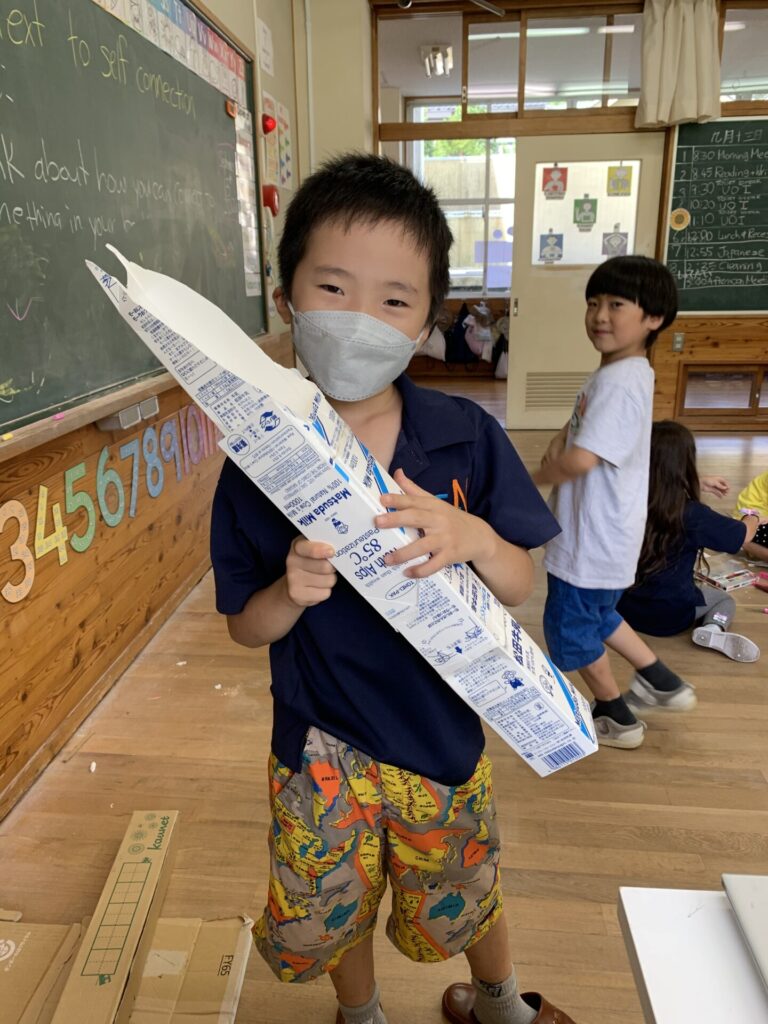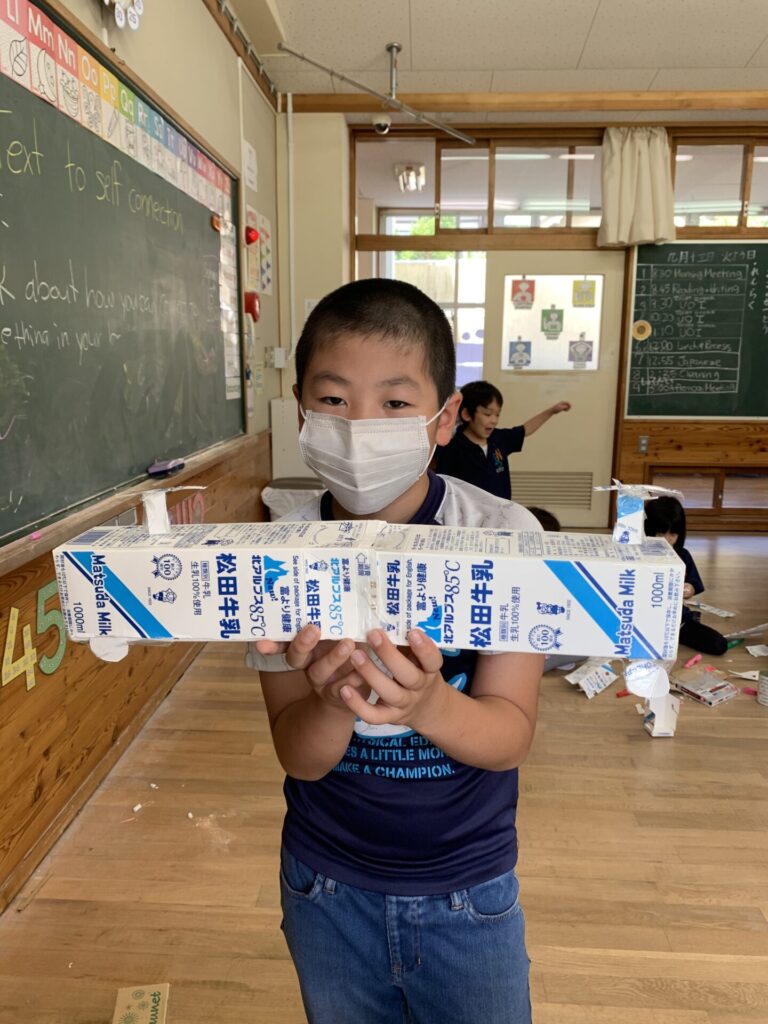 Grade 1 students also helped me figure out what they think is the best way to go from ISN to the Matsumoto castle and students shared their ideas through a presentation. Everyone had amazing ideas and reasonings behind their ideas!!!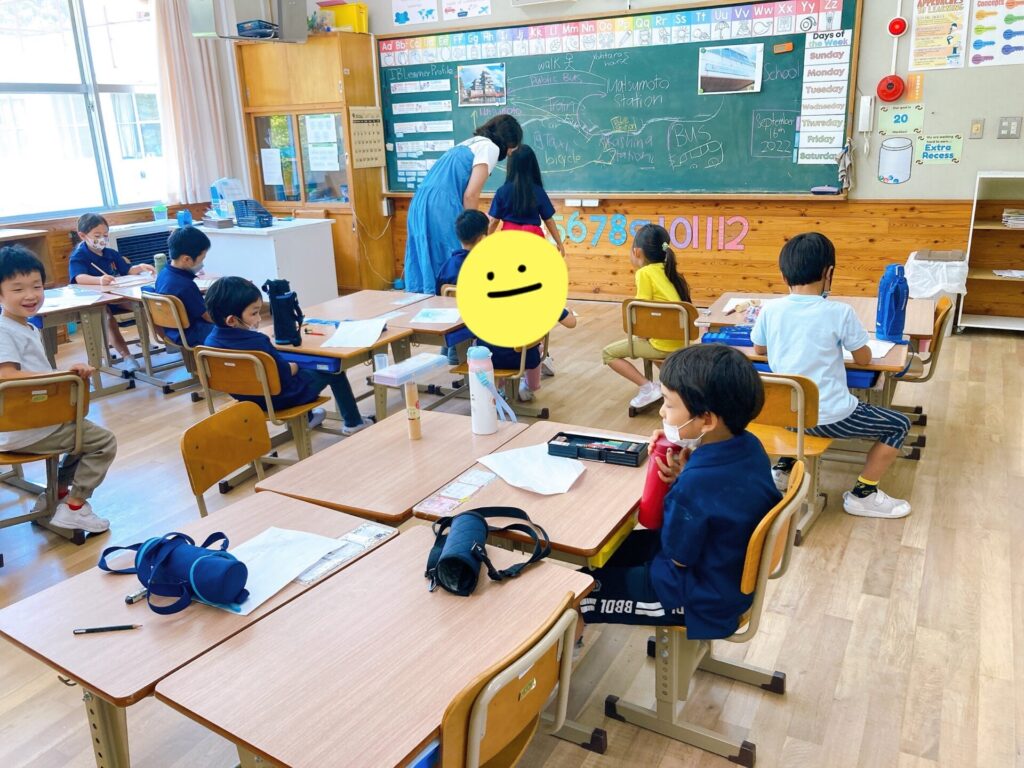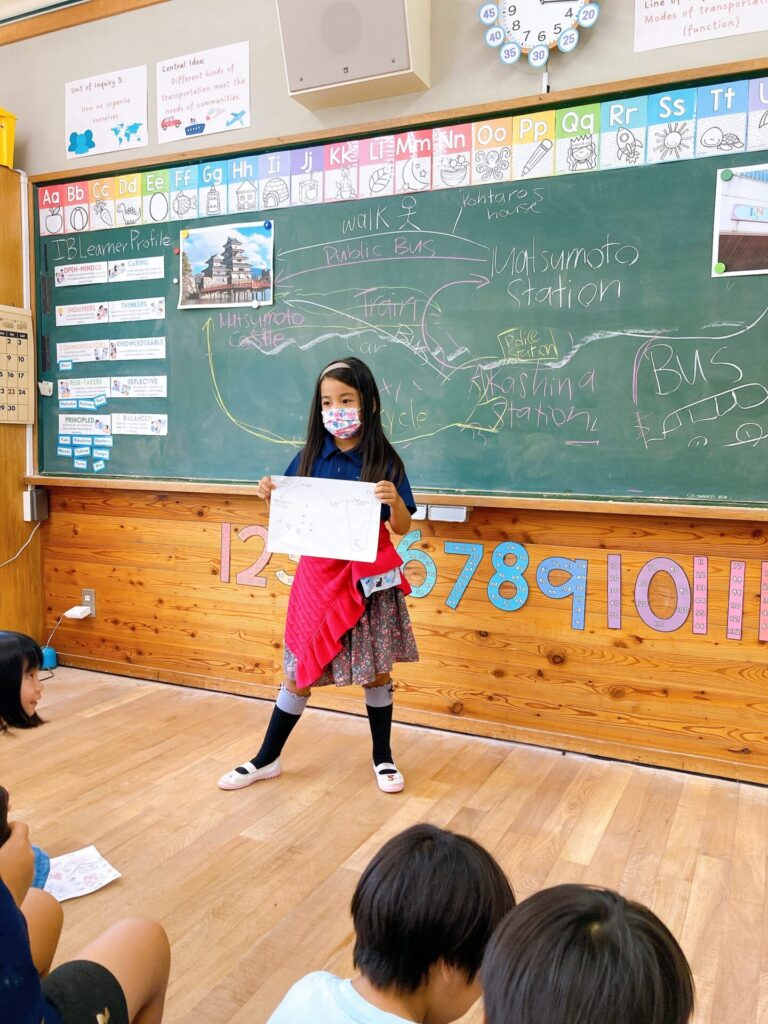 ——————————-
みなさん、こんにちは。
今週は、2つ目のLOI(探究の流れ)である交通手段(どのような機能なのか)を探究しています!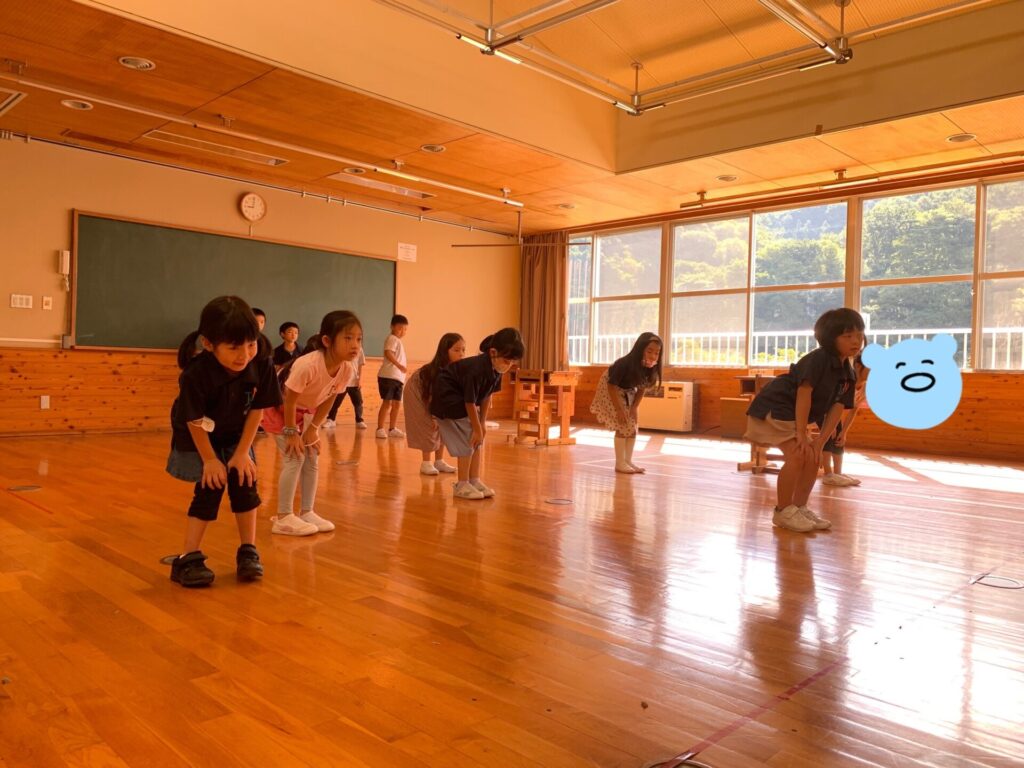 1年生はまず、段ボールと牛乳パックを使って自分たちの交通手段を作りました。
そして、何を作ったか、どんな機能を付け加えたか、その交通手段がどのように機能するかについて、Writingの課題を通して説明しました。1年生は、ISNから松本城に行くのに一番いい方法は何だと思うかを考え、プレゼンテーションで自分の考えを発表しました。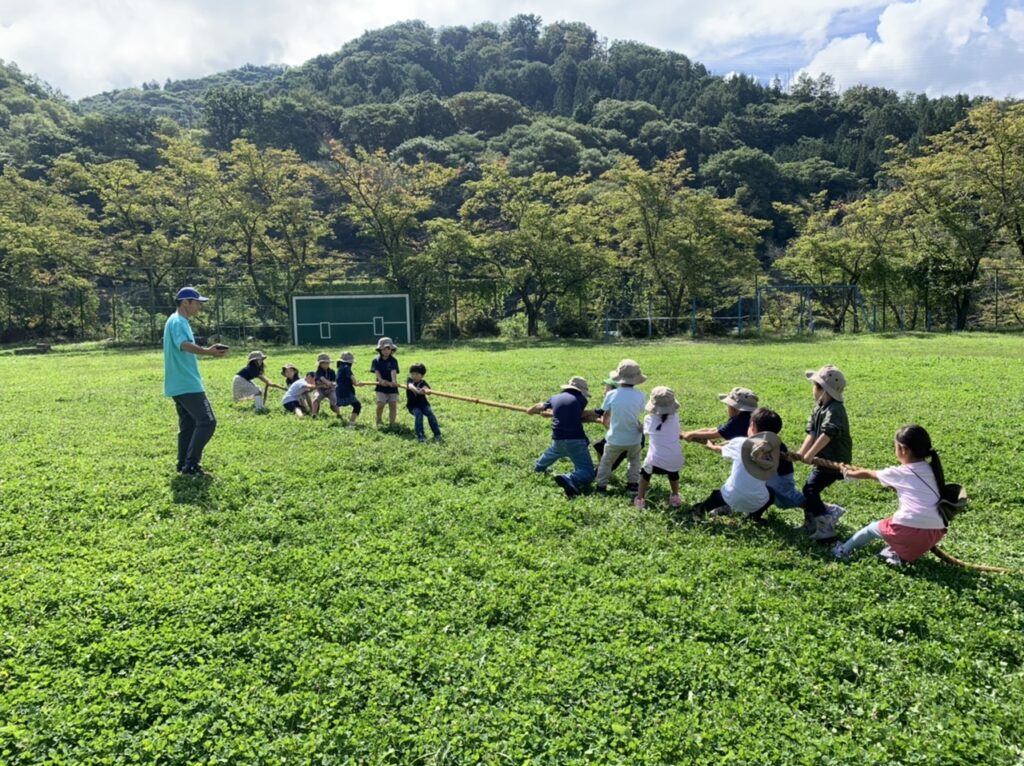 みんな素晴らしいアイデア、理由を教えてくれました!!!