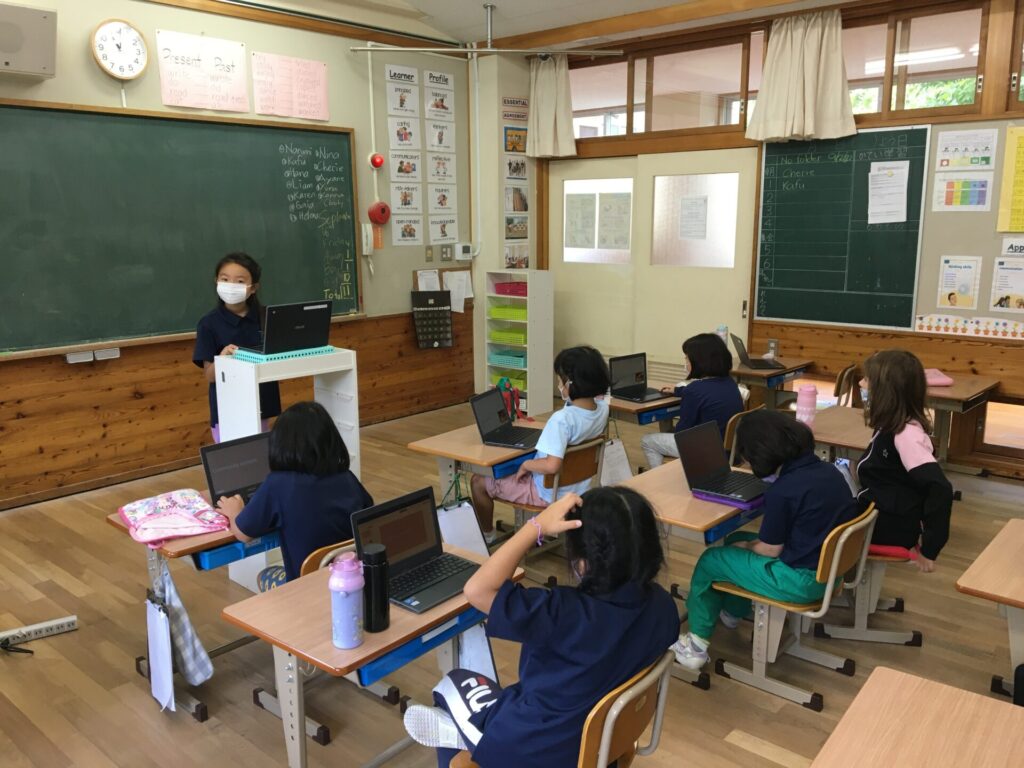 This week's lesson is about "How local government works and helps its citizens".
The local government established laws, policies, and regulations to lead the community smoothly.
They chose some people who are willing to serve their neighbors and group them according to their skills and knowledge to attend to people's needs like Public Safety, Health and Welfare Division, etc.
These departments are a very integral part to help the citizens' everyday needs, especially food and health security. Grade-2 students starting to realize the idea that their relatives, friends, and family have been part of this heroic act of service.
They started to like the role of a police officer, teacher, manager, engineer, and other workers in the community. They also accepted the possibility that they will be one of community workers in the future.
I'm counting on them. The world🌎needs leaders who have sympathy💛 to serve, protect and help others without hesitation. For now, the idea that these workers have an important role in this progressive country is very important.
Through slideshow presentation💻, poster making, cleaning the classroom, not throwing trash anywhere, not hurting somebody, studying, being organized, listening to their parents, and many more are an act of support to the mission and vision of the local government. That's all for today. Until next time.😊✨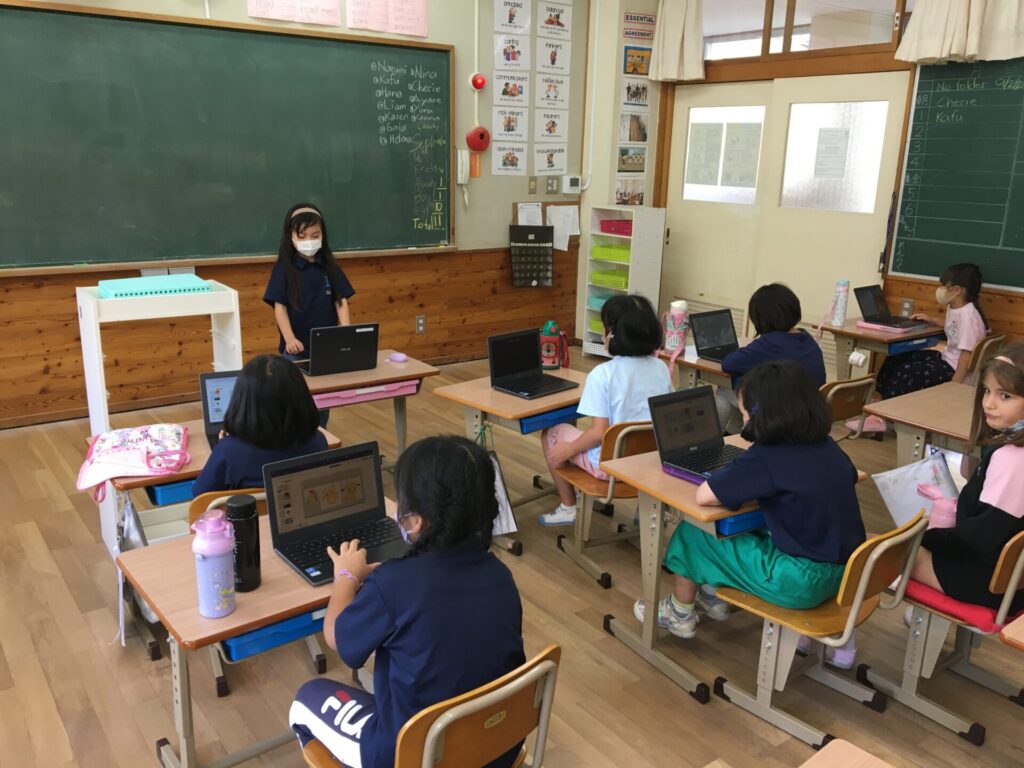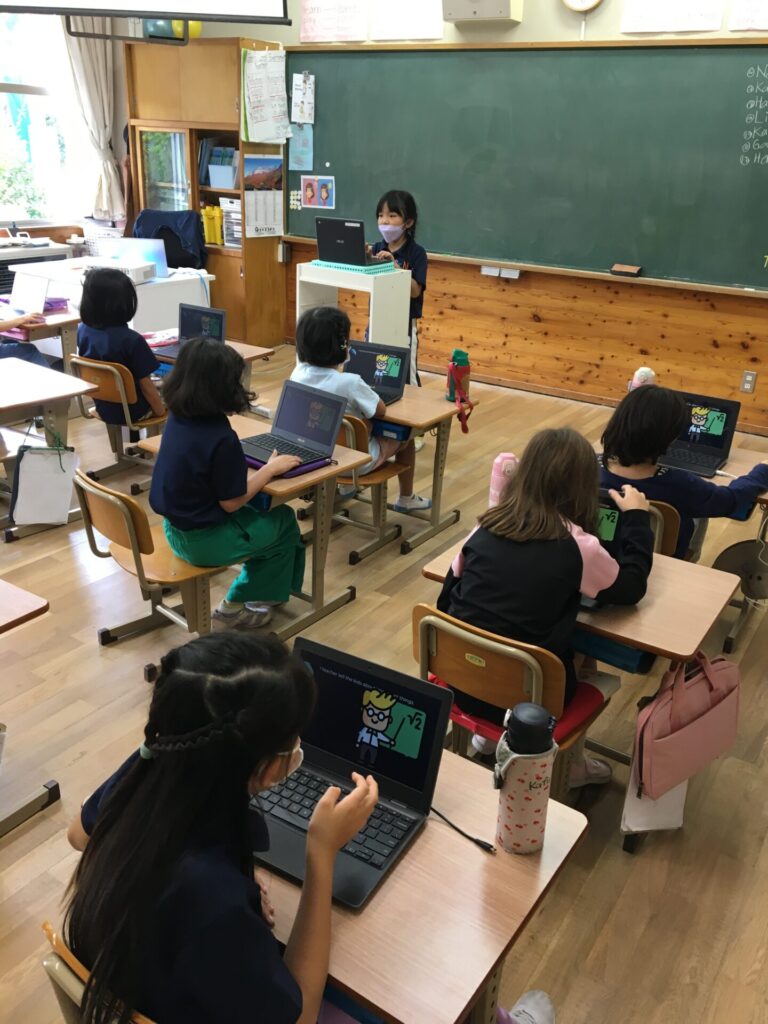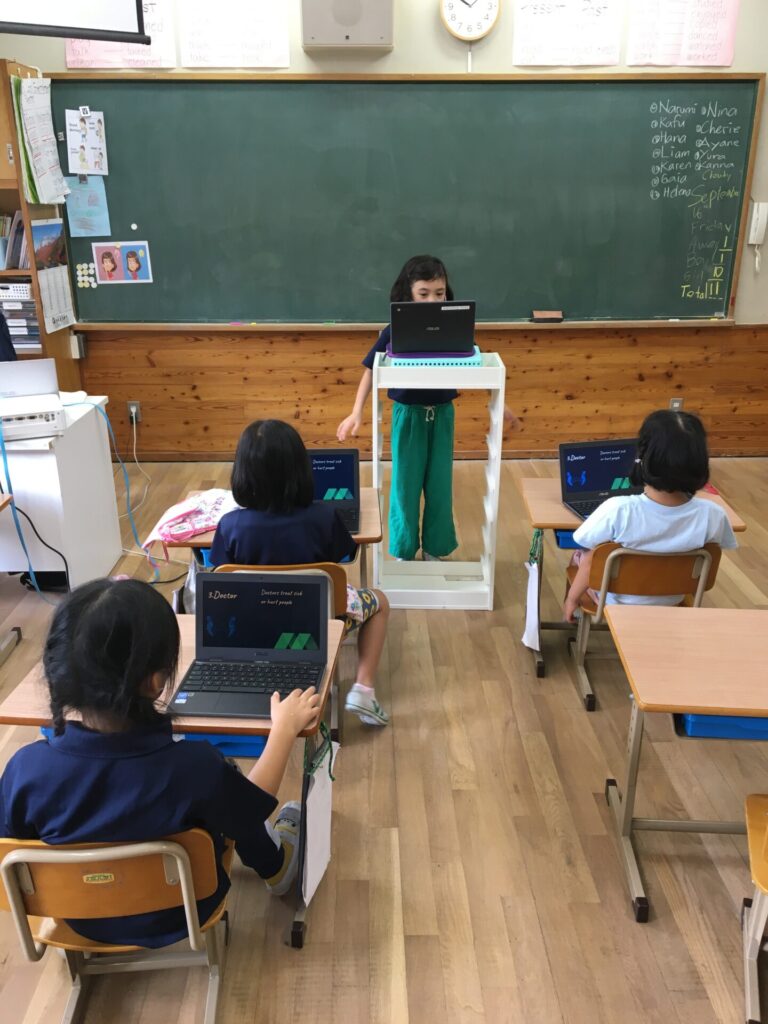 ——————————-
今週の授業は、「地方自治体の働き方、地方自治体がどのように市民に関わっているのか」についてです。👓✨
地方自治体は、地域社会を円滑するために、法律や政策、規則を制定しています。
そして、公共安全課や保健福祉課など、人々のニーズに応えるために、隣人のために喜んで奉仕する人たちを選び、そのスキルや知識に応じてグループ分けしました。
それぞれの課は、市民の日常的なニーズ、特に食糧と健康の確保を支援するためにとても重要な役割を担っています。
Grade2は、自分たちの親戚や友人、家族もこの英雄的な奉仕活動の一部であることに気づき始めています。
警察官、教師、経営者、技術者、その他地域社会で働く人々の役割に興味を持ちました!
また、将来、自分もコミュニティで働く一員になる可能性を考えました。
世界ではきっと、共感力を持ったリーダーを必要としているのではと考えます。
Grade2はスライドショーの発表、ポスター作り、教室の掃除、誰かを傷つけない、勉強すること、整理整頓、家族との関係、などなどを通じて、自治体のミッションやビジョンに結び付けて学んでいます。
今日は以上です😊では、また次回🎵