Hello everyone!

At ISN Gojo campus, the whole school is hard at work practicing for the upcoming Sports Festival!🌈✨
There are many once-a-year events, but few that actually involve parents and community members!👍👍👍
On the day of the Sports Festival, we plan to have a competition with all the spectators!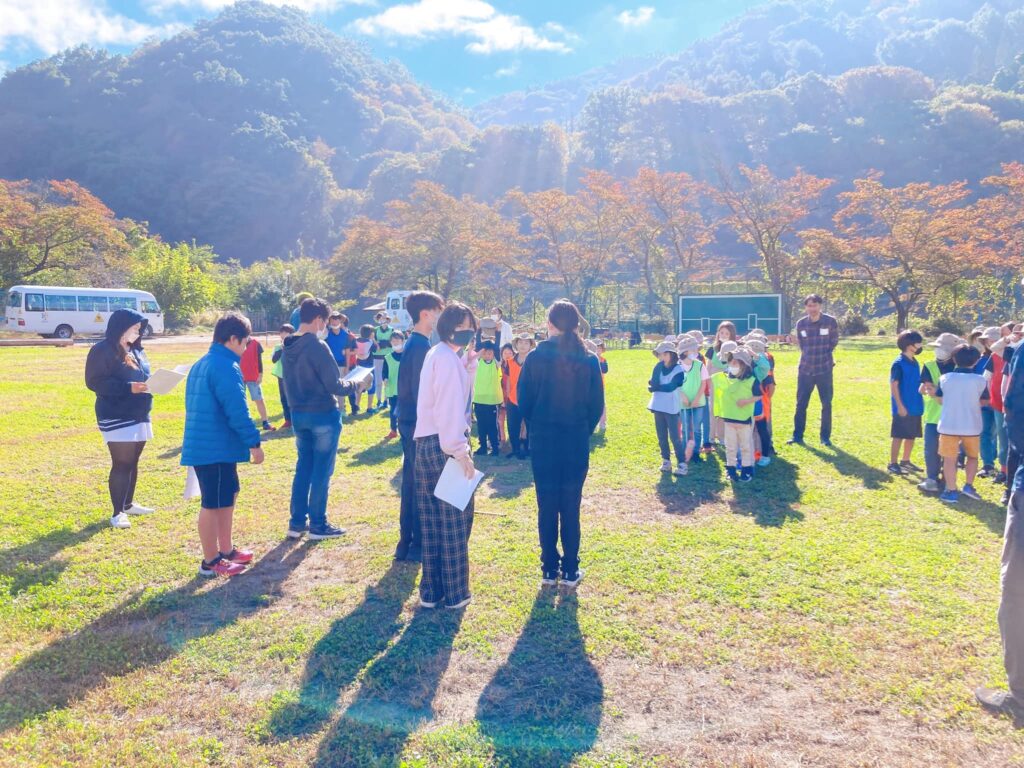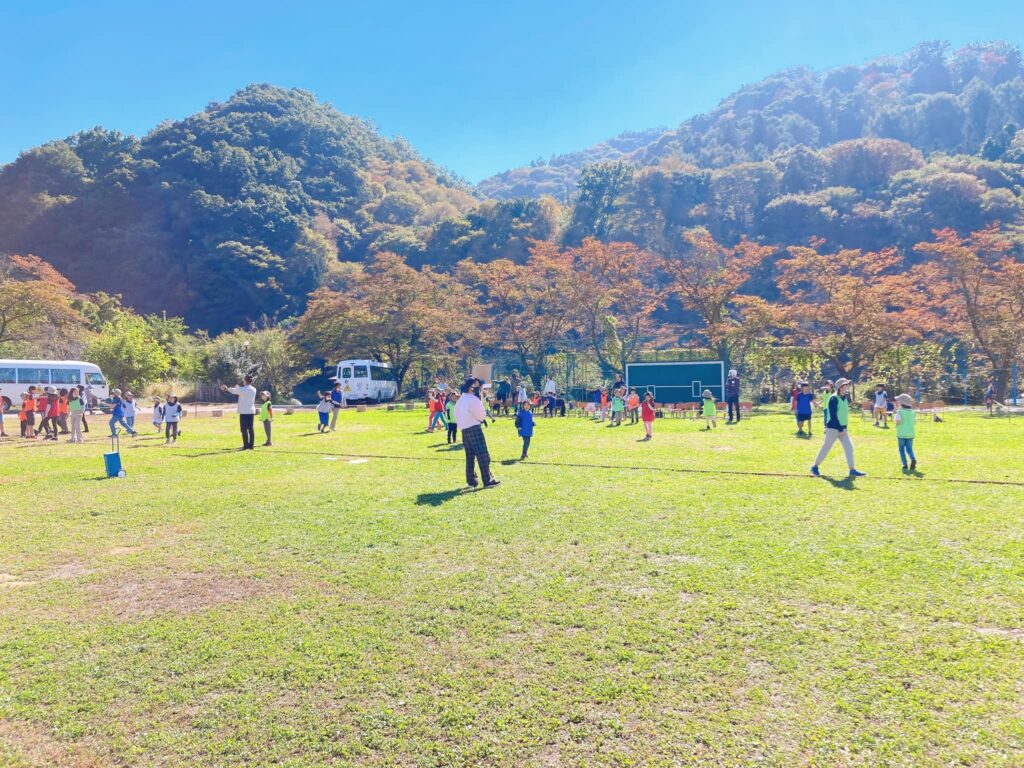 The children practiced very seriously, but they seemed to be having fun.
It is natural to make mistakes in practice! We can learn a lot from their mistakes.
Today was also the first time we went through all the programs 😊✨.
The day's program will also include international sports. It is going to be very lively with some international-like parts and some competitions that are rooted in the Matsumoto area.
I'm also really looking forward to the dance performances by the different grades!
After the Sports Festival, we hope to bring you all an update on the ISN Spofest!
Looking forward to it!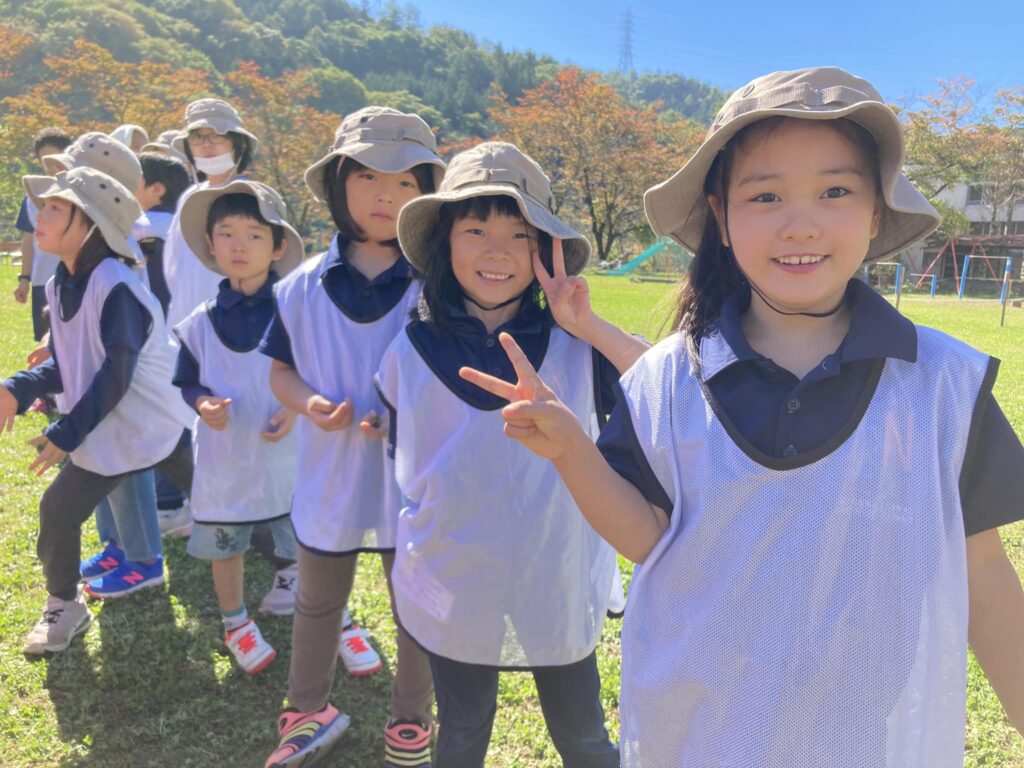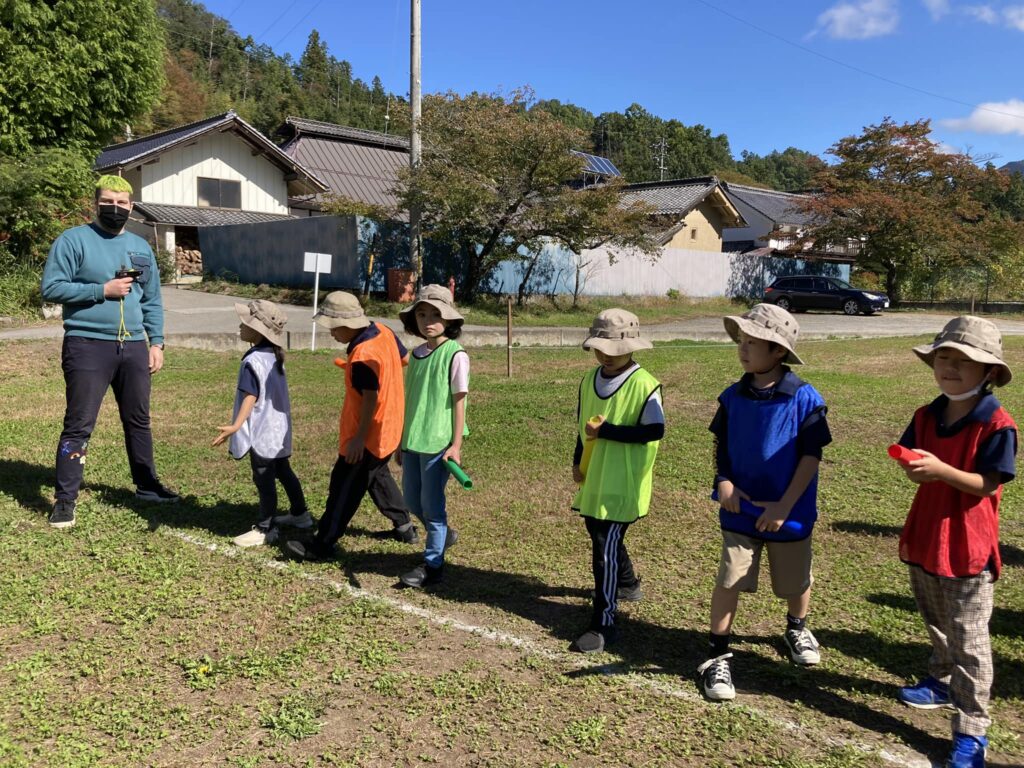 —————————–
皆さん、こんにちは!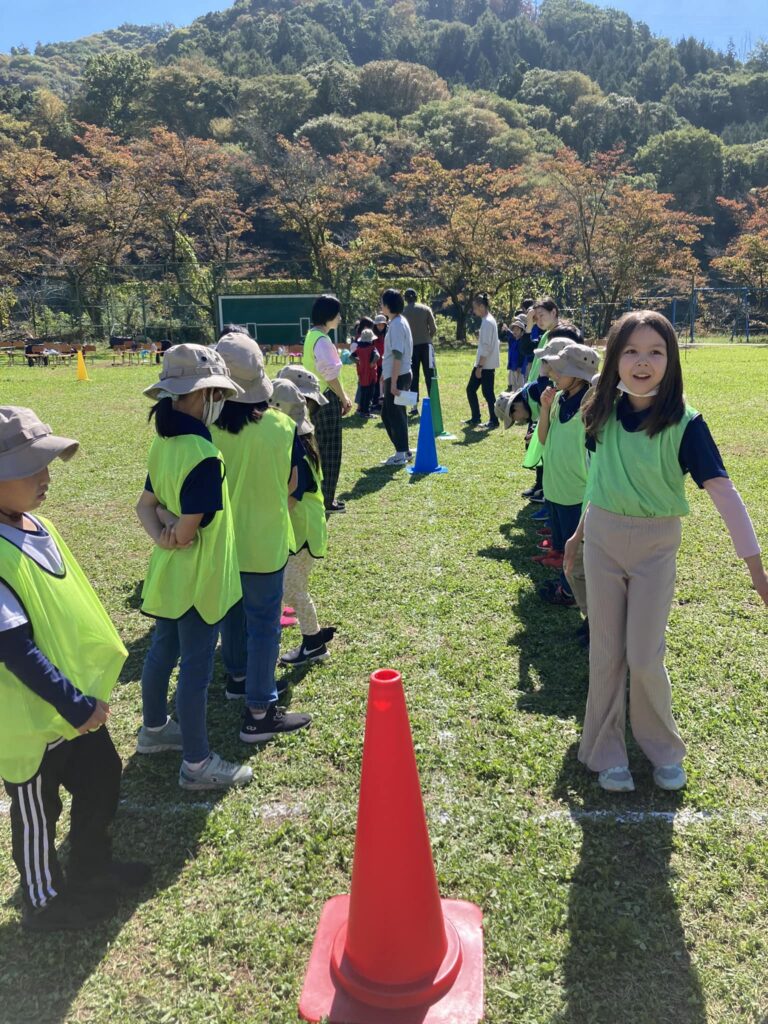 ISN五常キャンパスでは、いよいよ迎えるSports Festivalの練習に、全校が力を入れています!
1年に1度のイベントはたくさんあるけれど、保護者の皆さんや地域住民の皆さんと実際に関われるイベントは少ないかもしれません?!
Sports Festival当日は、観覧する皆さんと一緒に競技を行う予定です!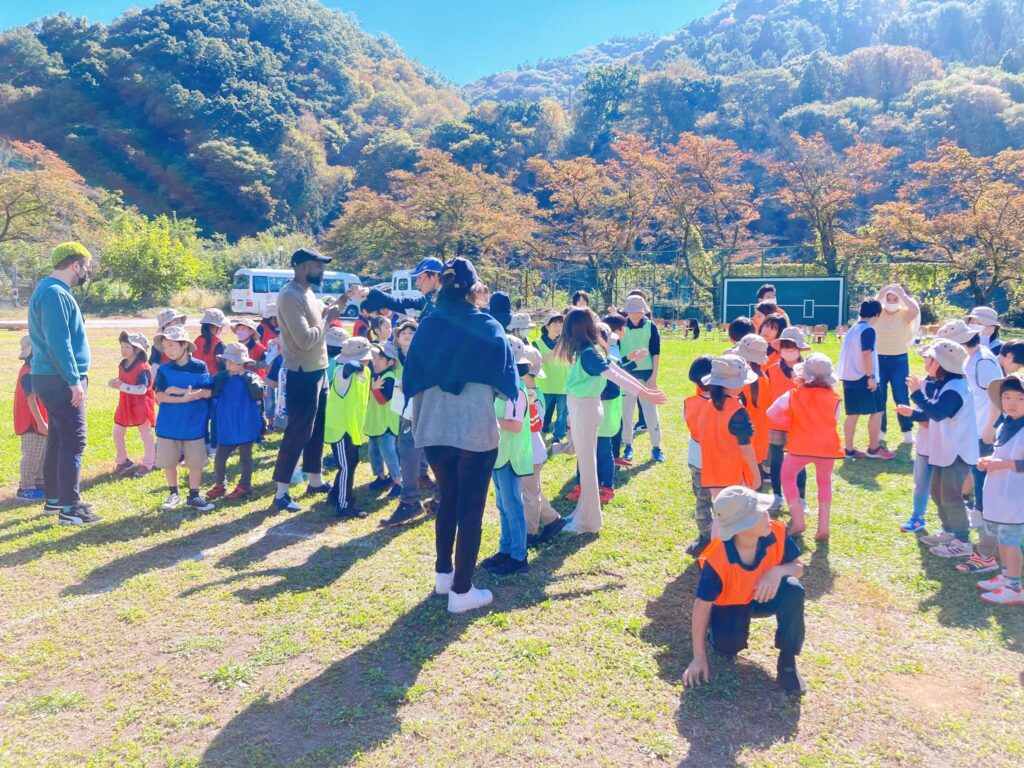 子どもたちはとても真面目に、でも楽しそうに、練習に取り組んでいました。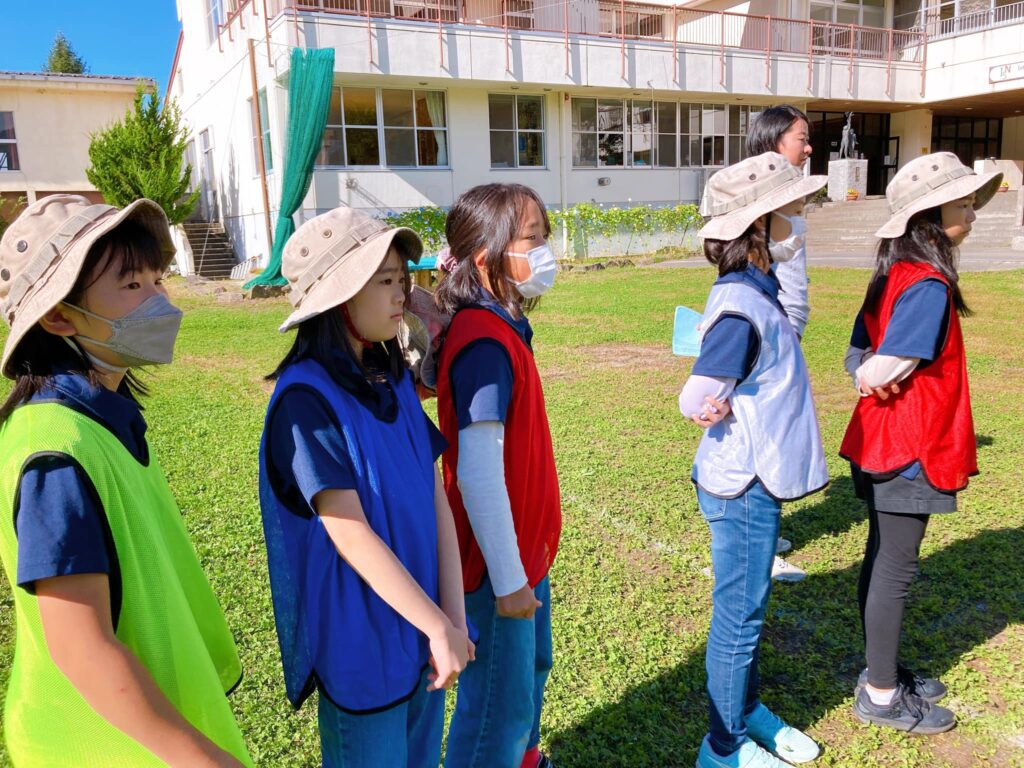 練習は失敗して当然!その失敗から学べることは多いですよね。全てのプログラムを通して行ったのも本日が初めてでした😊✨
当日のプログラムでは、国際的なスポーツも行う予定です。インターナショナルらしい部分もあり、松本市の地域に根付いた競技もあり、とても賑やかになりそうです。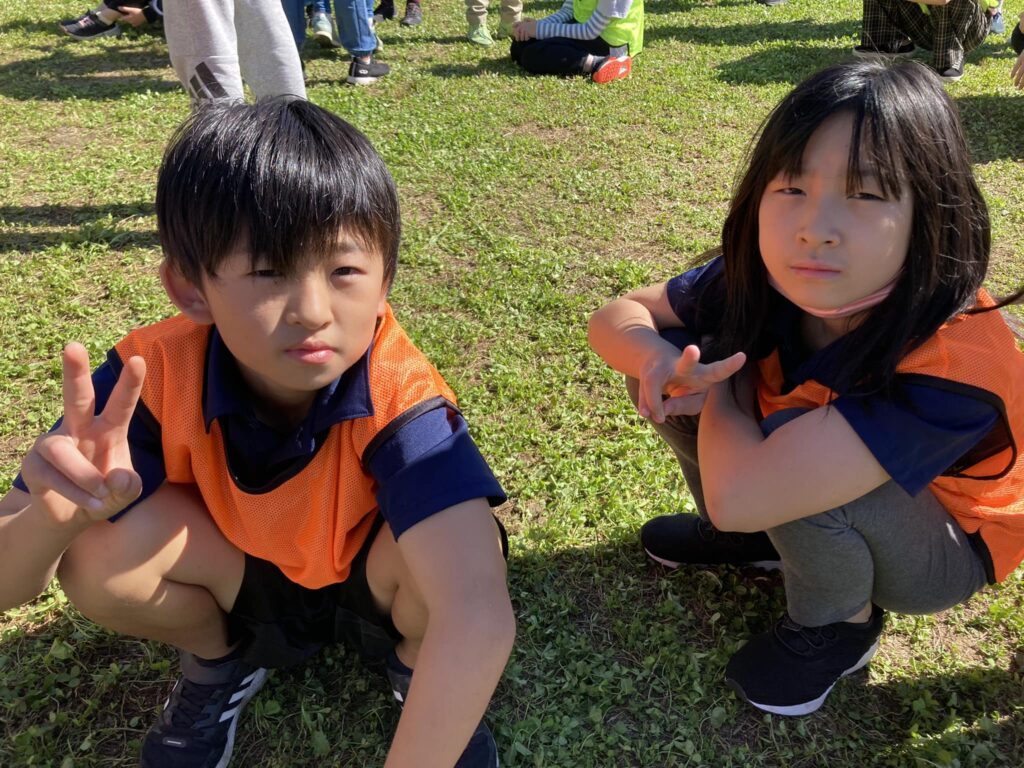 各学年のダンスパフォーマンスもとても楽しみです!
Sports Festival後には、皆さんにISNスポフェスの様子をお届けしたいと思います!
楽しみにしていてくださいね!
#運動会
#Sportsfestival
#IB
#Internationalbaccalaureate
#PYP
#国際バカロレア
#バカロレア
#インターナショナルスクールオブ長野
#インターナショナルスクール
#移住
#長野移住
#松本移住
#英語
#英語教育
#探究の学び
#安曇野市
#小学部
#Elementary
#Elementaryschool
#全校
#長野県
#Nagano
#駐在
#駐在生活
#駐在準備
#海外
#海外駐在
#海外子育て
#海外暮らし