Hello everyone!
This week, grade 1 have been busy learning about different artists, creating their own art and crafts, starting the christmas show practice and learning the song they will be preforming for the christmas show! We have been incorporating a lot more play with all the activities we have been doing the students are really enjoying it! Students really enjoyed playing card games such as Go Fish! and the matching game with famous artist cards. They learnt about famous artists and artworks through these fun games.
皆さんこんにちは!
現在Grade1は、アート・アーティストについて学んでいます✨
また、自己表現の一環としてオリジナルのアート作成にも挑戦します😊✨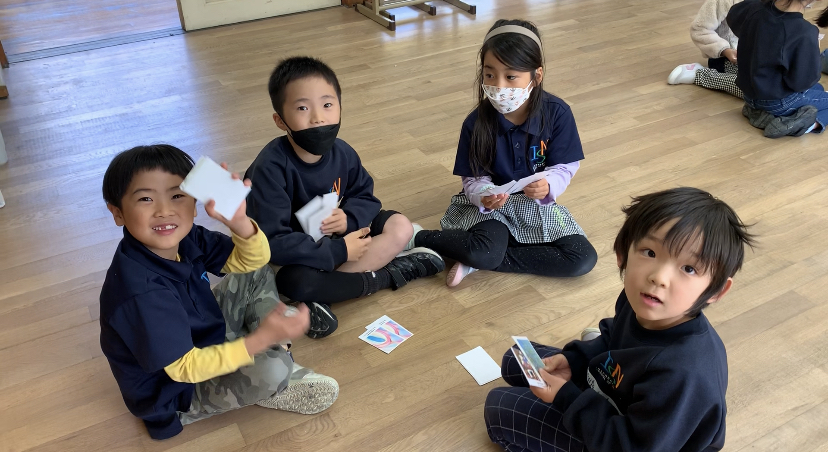 Grade 1 students have also been creating their own art by communicating and expressing their emotions as well as painting while getting inspired by music. They were all very focused creating their own art.
Grade1の皆は、自分自身もアートを通して表現することに取り組んでいます!
この集中力をご覧ください!!!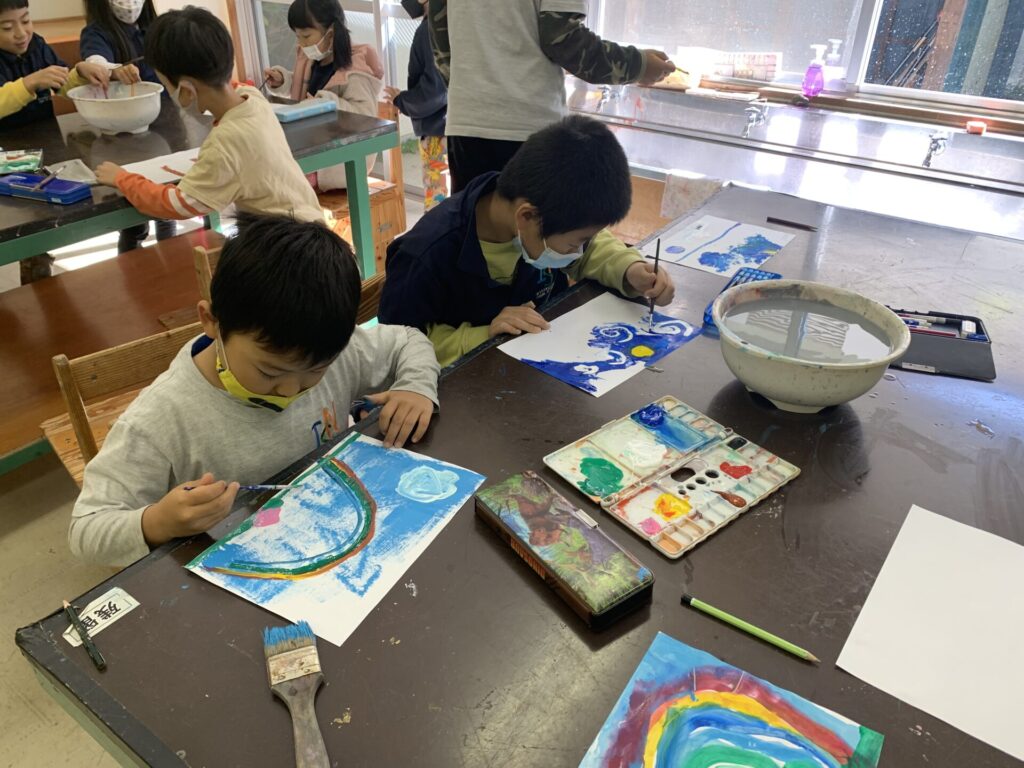 We have also been learning Rudolph the Red Nose Reindeer for our christmas show performance! These are the lyrics of the song. Feel free to practice it with your children!
只今、Performance Dayに向けて、Grade1は「赤鼻のトナカイ」を練習中です!皆さん、お家で一緒に練習してみてくださいね🎵