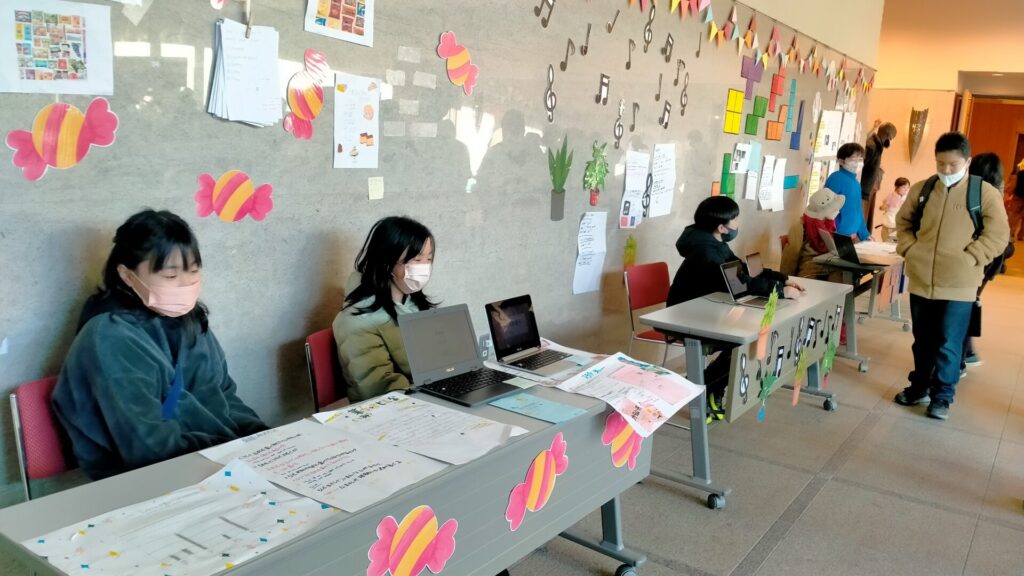 On December 17, 2022, at Shiga Pinus Hall, Grade 5 students had the opportunity to demonstrate the attributes of the learner profile that they had developed throughout their participation in the PYP.
The PYP Exhibition celebrates the Primary Years Program for Grade 5 students. Students select an issue or opportunity about which they are passionate or curious. This usually entails using a variety of source materials, such as first-hand experiences, interviews, research, surveys, field trips, and so on.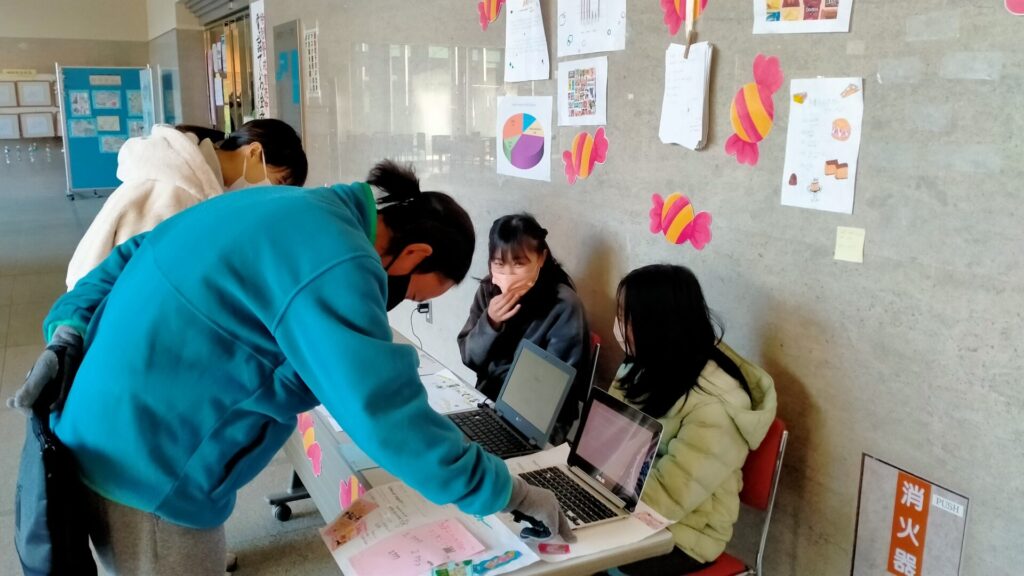 On the day of the Christmas Show, the students host a daytime exhibition for the rest of the school and their parents. Students communicate what they have learned throughout the project through a variety of media and forms of expression. This includes moving and static images, audio, animation, work, oral presentations, and performances.
12月17日(土)、四賀ピナスホールにて、ISN小学部・中学部Performance Dayが行われました👋
その中で、Grade5は、PYPExhibitionも行いました。
今まで学んできたことを、実際に皆さんへ紹介・発表し、質問されたら返答し…と、内容がどのように各自定着しているのか、また、どのようなことを伝えたいのかなどを一生懸命作成し、プレゼンテーションしたり、ポスター作製をしたり、パソコンを使用したりと様々な方法で行いました!!