History studies help us understand how events in the past shaped the world we live in today.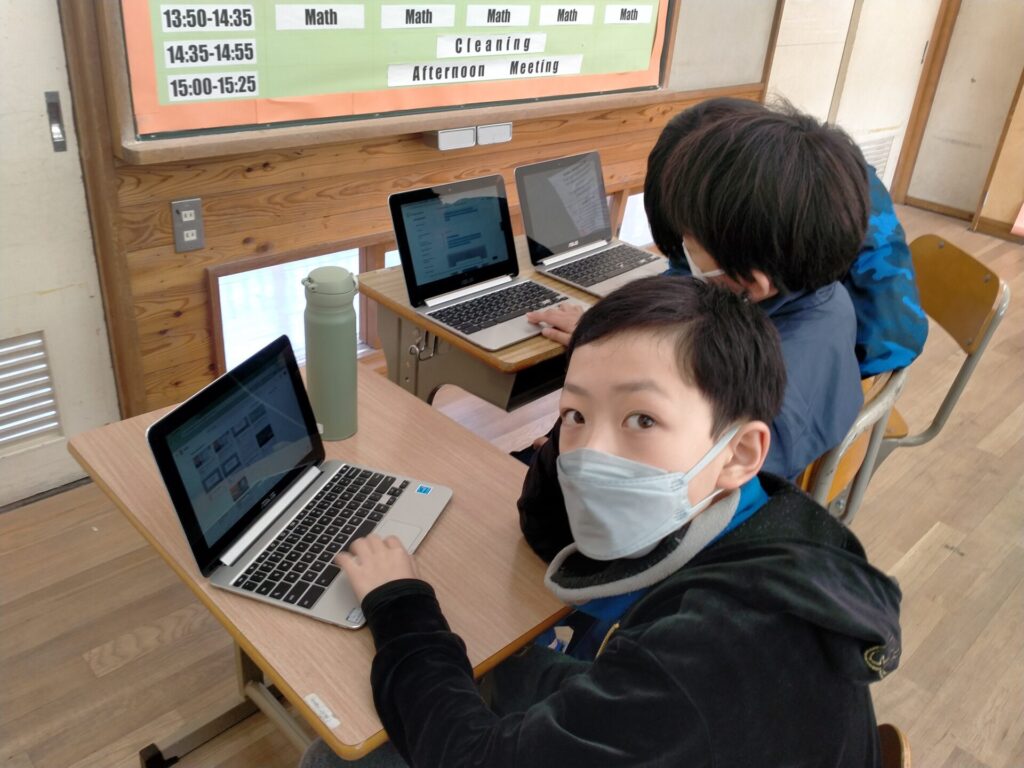 We learn about ourselves and how we came to be by studying history, but we also develop the ability to avoid mistakes and make better paths for our societies.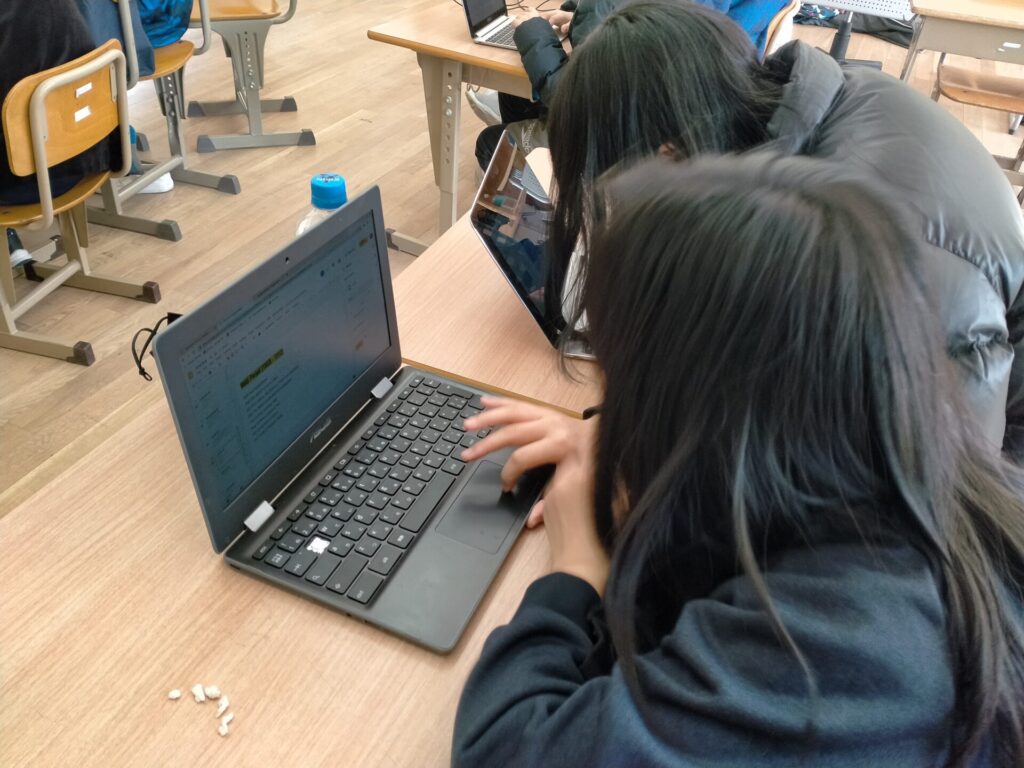 We have been discussing Japan's history in Grade 5. We researched and discussed the cultures and traditions of the early Japanese empire. We also learned about Matsuo Basho, the most famous poet of the Edo Period, as well as haiku, a type of Japanese poetry.
It's important to understand our past!
Haikus were also written by students in grade 5. Here are some of the haikus they composed. Have fun while reading!