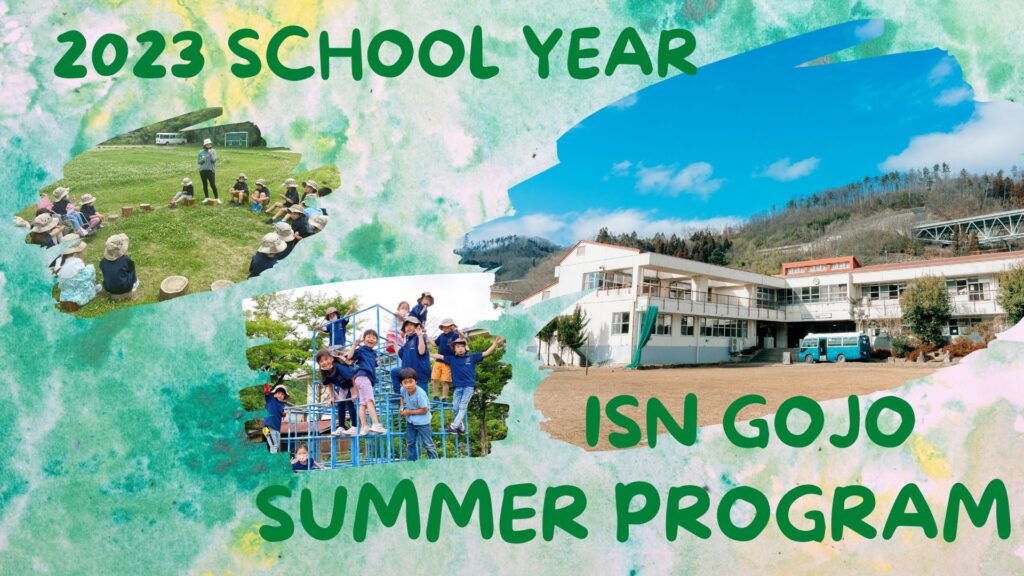 ISN Gojo Summer Program is coming soon!🌈
Welcome to the ISN Summer Program!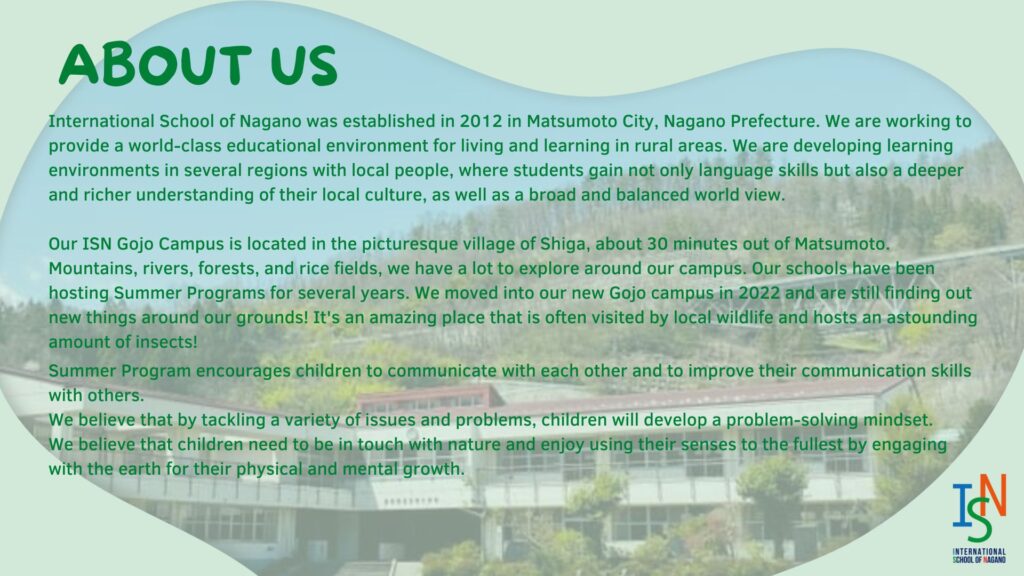 The Summer Program is a program held every summer for elementary and junior high school students.
We host an all-English program for our students who normally spend their school life in English, as well as for children from outside of ISN who have never been exposed to English.
No English proficiency is required to join ISN's Summer Program. Even if you are not confident in your English ability, we will support you, so that you can communicate in English! Let's make this a summer of experiencing the excitement of accomplishment and making things together!
Activities will vary from exploring the natural environment around the Gojo campus to learning about the SDGs, and much more!
Please click below to check our 2023 Summer Program!!
So… why don't you join us for an ISN adventure this summer?
さあ、皆さん!🌞
2023年度Summer Programの概要が出来上がりました!すでに参加者の募集も始まっています!
ISNのSummer Programは、英語力を問いません。
しかし、プログラムは全日All Englishで行われます😊(Summer Program期間中はUOIを行いません。)
昨年のSummer Programの一部をご覧ください♪↓↓↓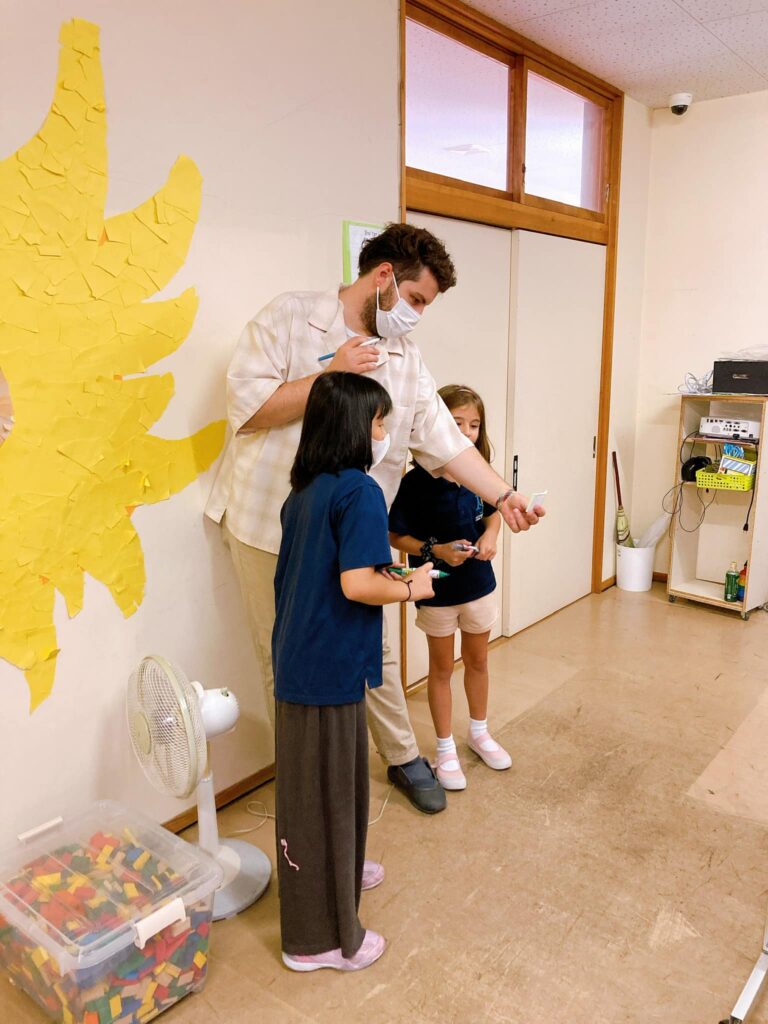 この夏は、ISNのSummer Programで一緒に楽しみ、成長しませんか?
詳細は、ISN五常キャンパスのWebsite、Summer Programページをぜひご覧ください🌈