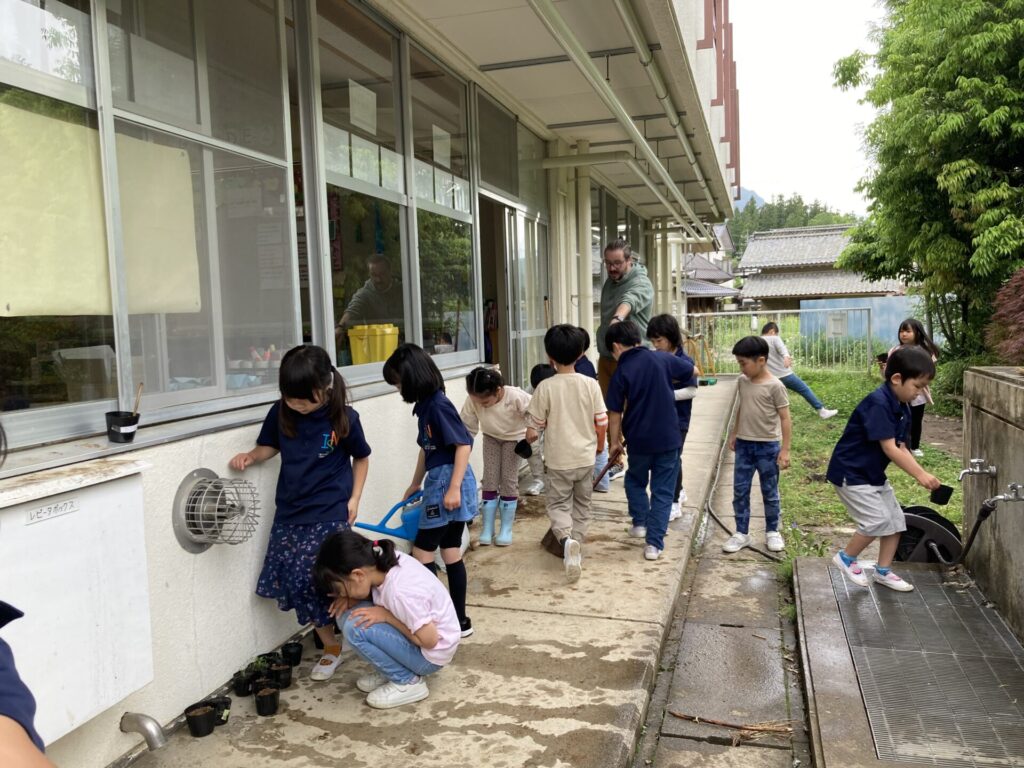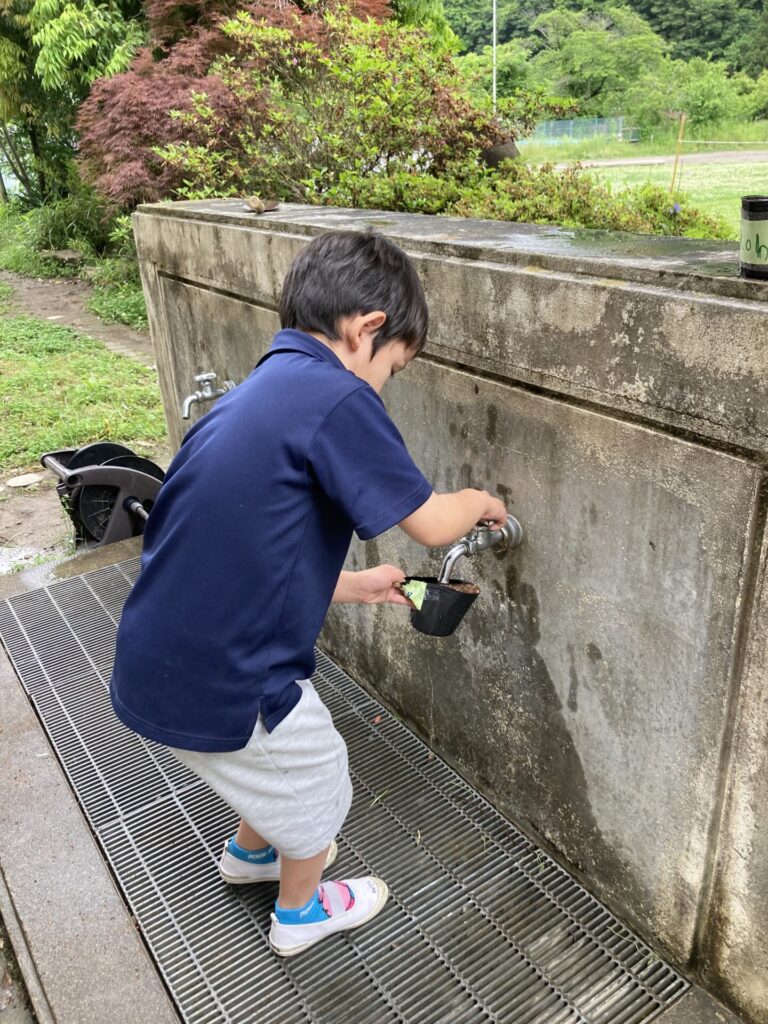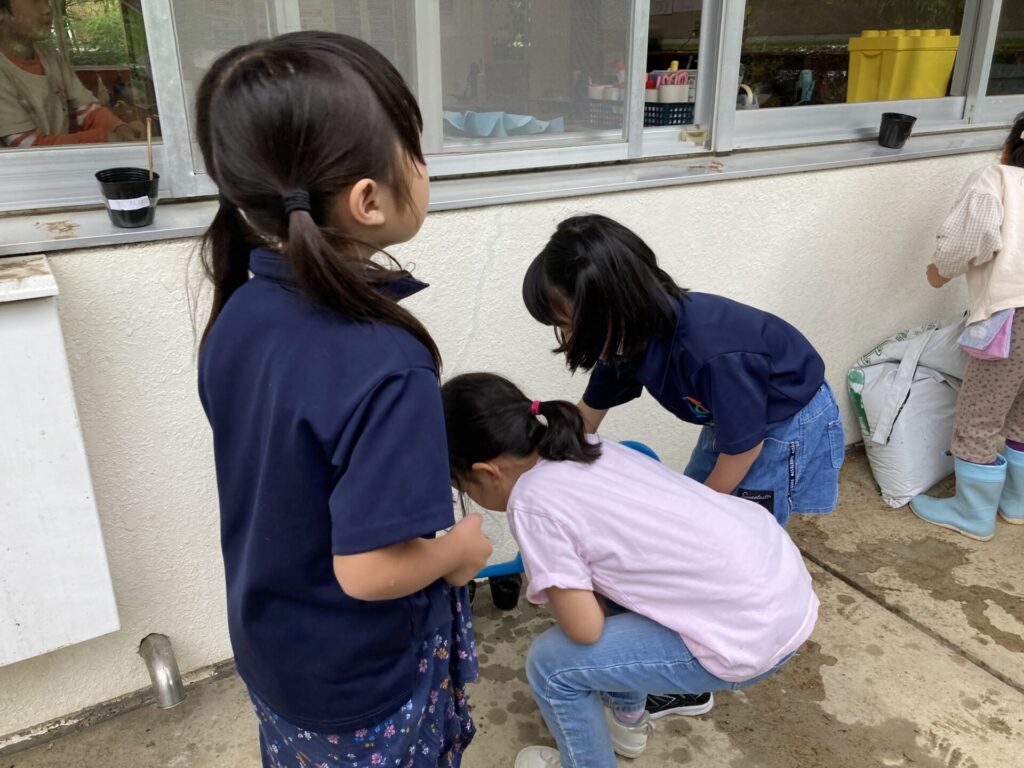 Hi everyone,
We hope you are having a lovely week!
It's been a turbulent week for students, the weather has been all over the place. We tried to go outside and plant the seeds in our garden, however, our field was too wet! Luckily, Ms Atsuko was able to help us with an alternative. We planted small seeds in the pots in front of our classroom. 🙂 We are looking forward to seeing them grow into carrots and beans! Yum!
This week we also have a new visitor in our classroom. The students found many lizards around our campus and asked if they could keep them. We decided that if we could make a nice environment for them, we can keep them for a little while. We hope that you will come and have a look at them next week during our parent observation day 😀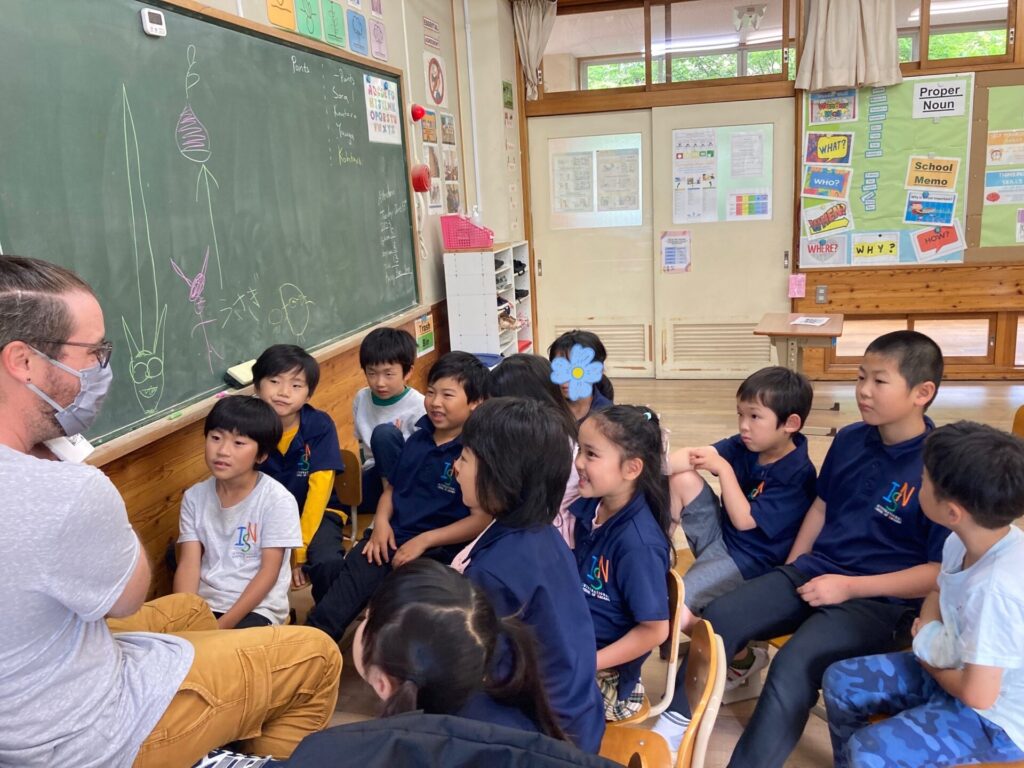 We started reading "The Twits" together every morning 🙂
Grade 2 really enjoys reading the book and imagining the story! If you have any chance, please read an English book together at home with your child and create even more joy with them!📖💡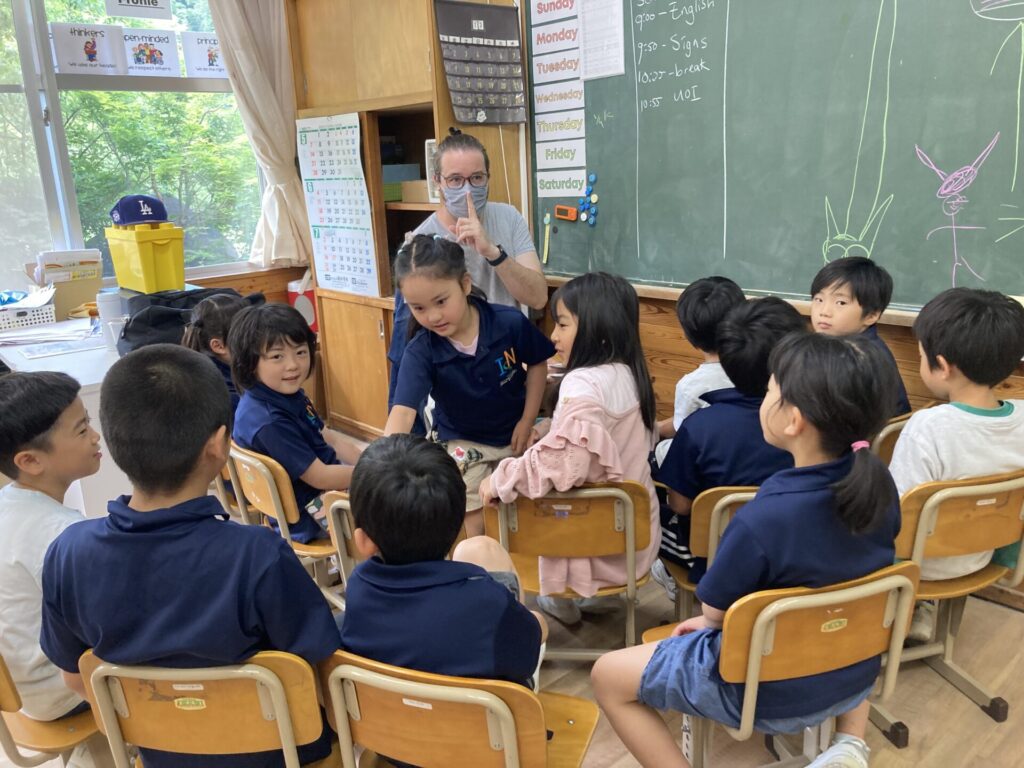 We hope you have an amazing weekend and maybe see you next week!