Hello, ISN family!
It has been a rainy week. Hope you are all enjoying the cool atmosphere during the rainy seasons. For this week we have been learning a lot of poems and clapping games. We also listened to Ms. Katie's lesson on how to take care of our body.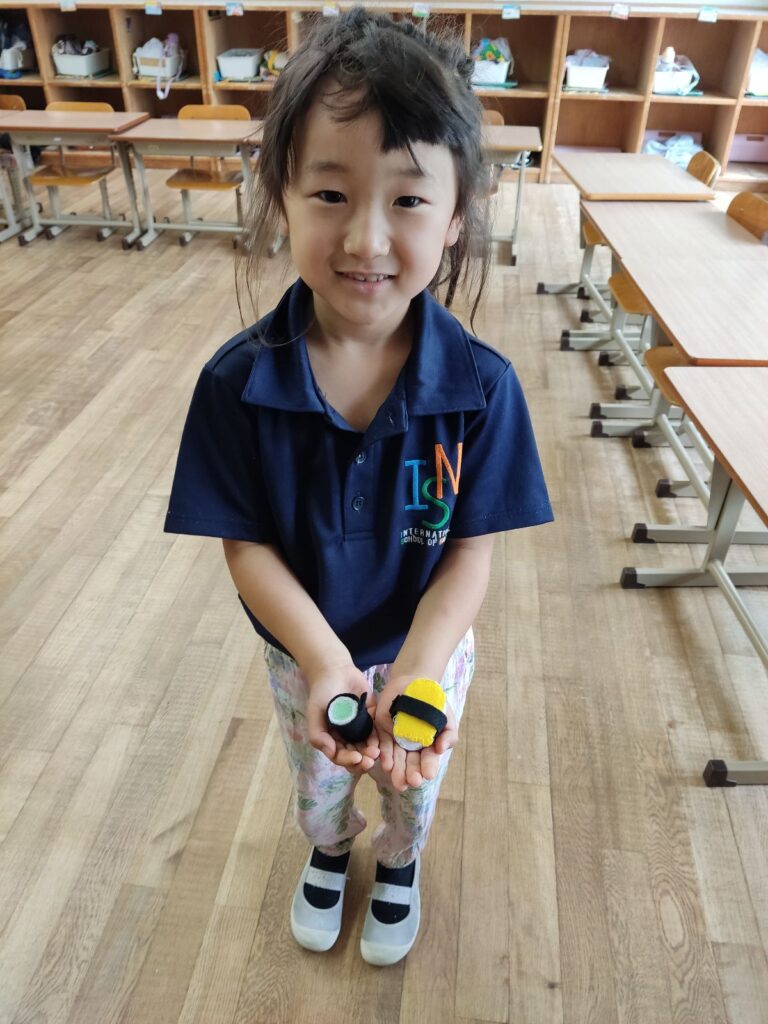 These are our classmates who shared interesting things for this week. We've got some sushi and fried potatoes, a wooden plate, key chains, origami, aqua beads and loose teeth. It's a lot! But we were happy to listen to all their stories.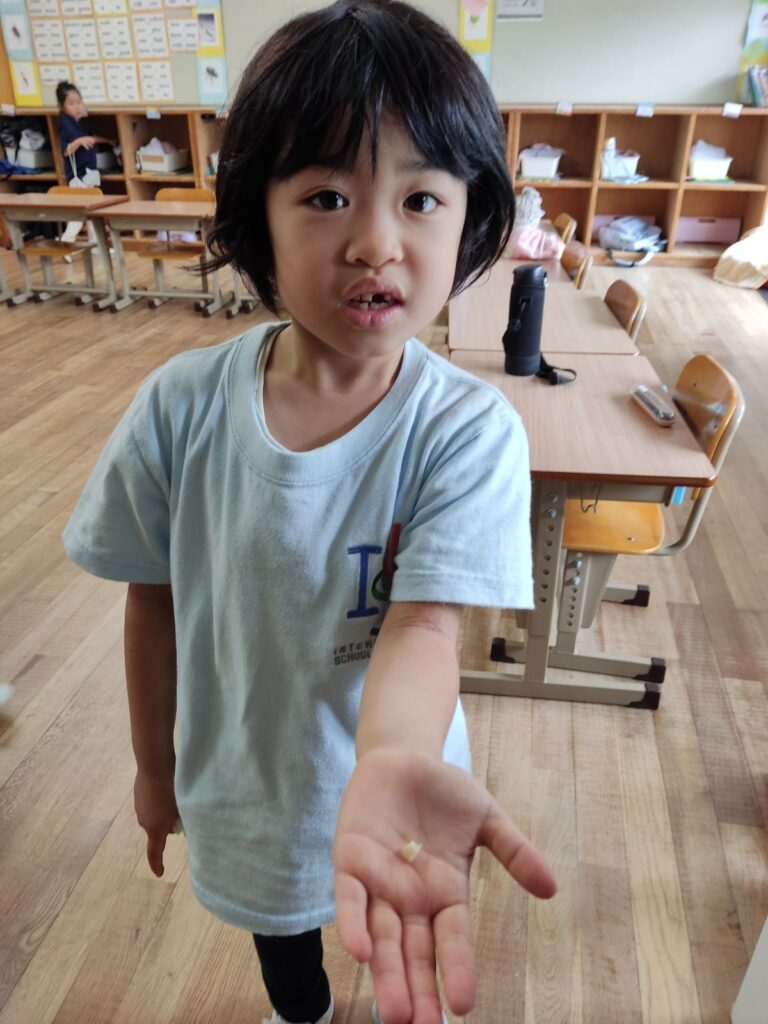 My classmate's upper front tooth fell out just today! She doesn't need to go to the dentist for it. Yey!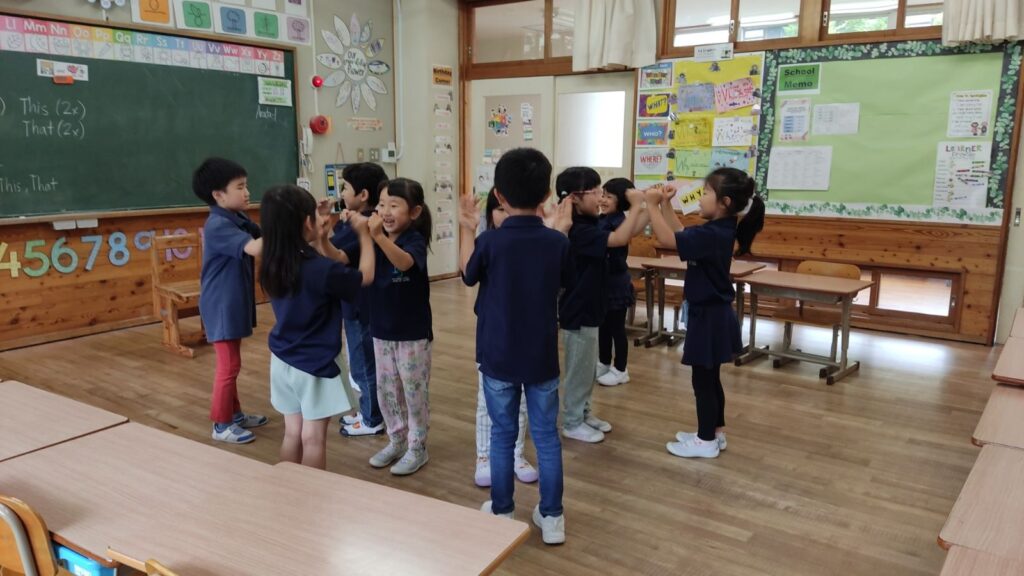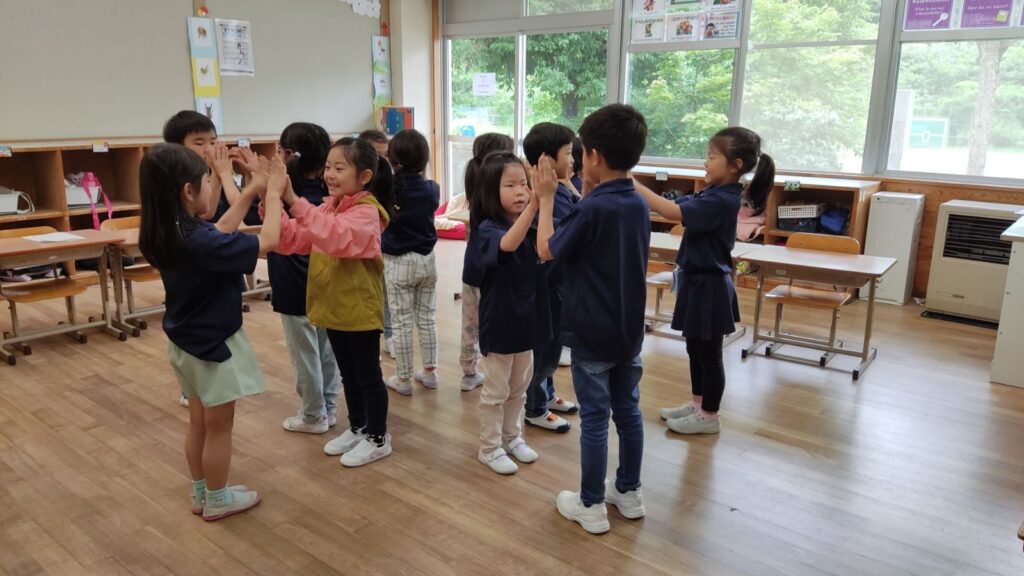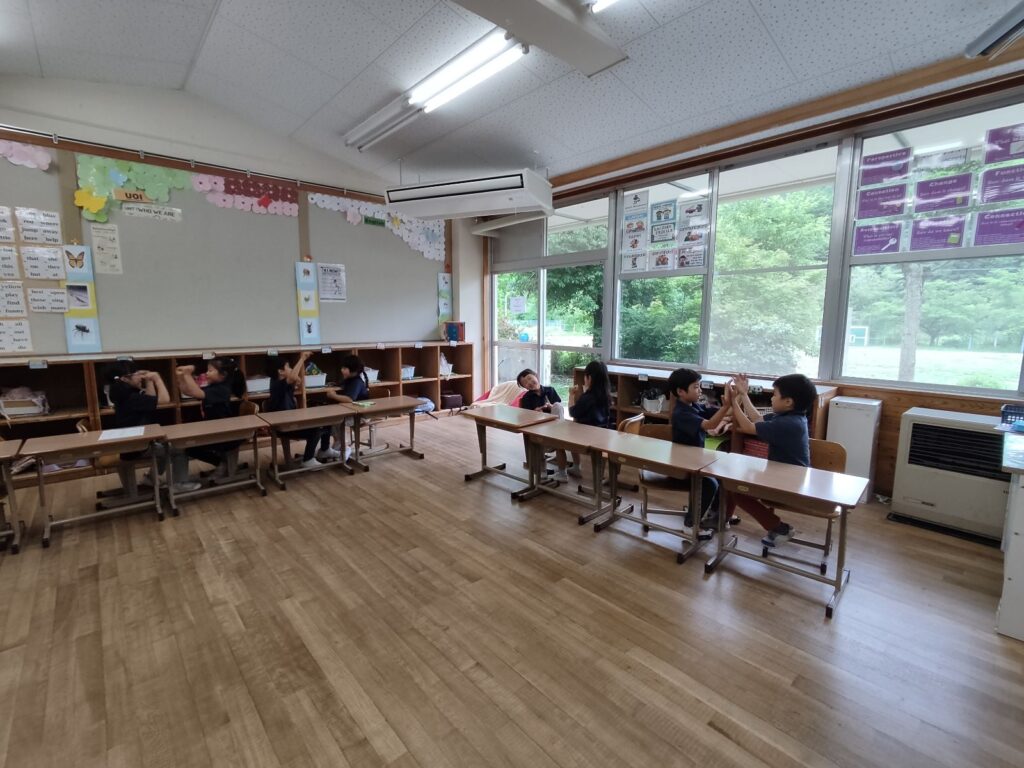 Look at our happy face! We are learning some clapping games that were difficult at first but finally learned how to do it. The first goes like this, "Double double this this, double double that that, double this, double that, double double this that!". The second one is called concentration 64. We need to think of names in each category as fast as we can or else we lose the game.
Let's play it together during our break time.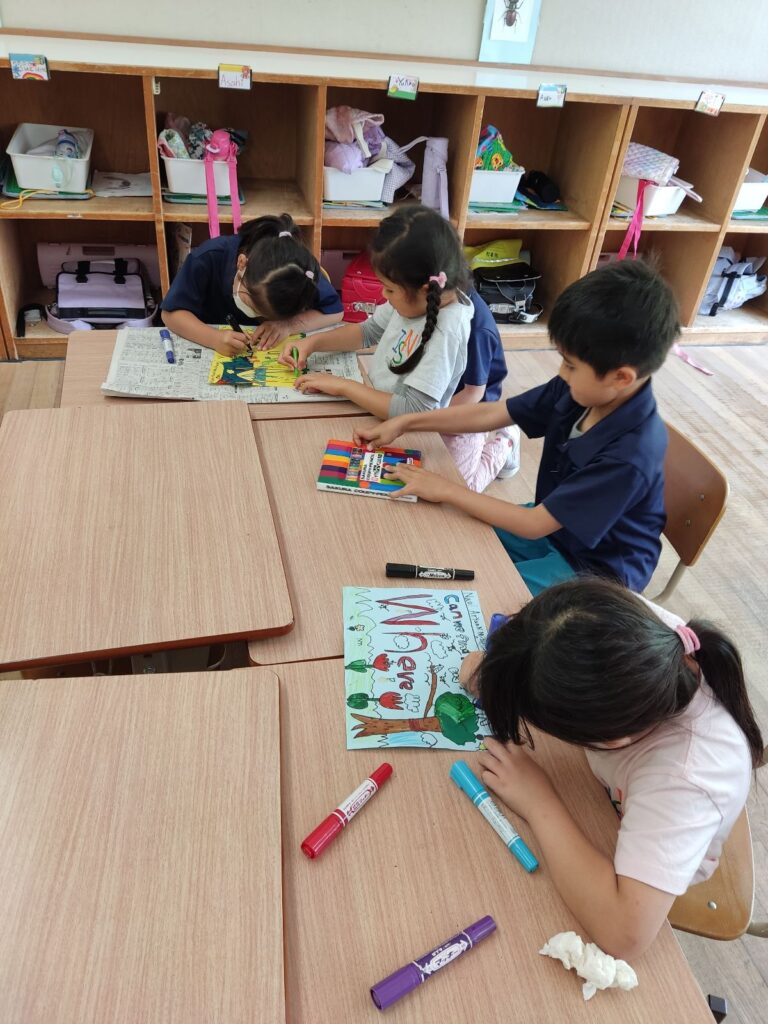 Here we are preparing our questions for Unit 2's wonder wall. We have a total of eight (8) questions.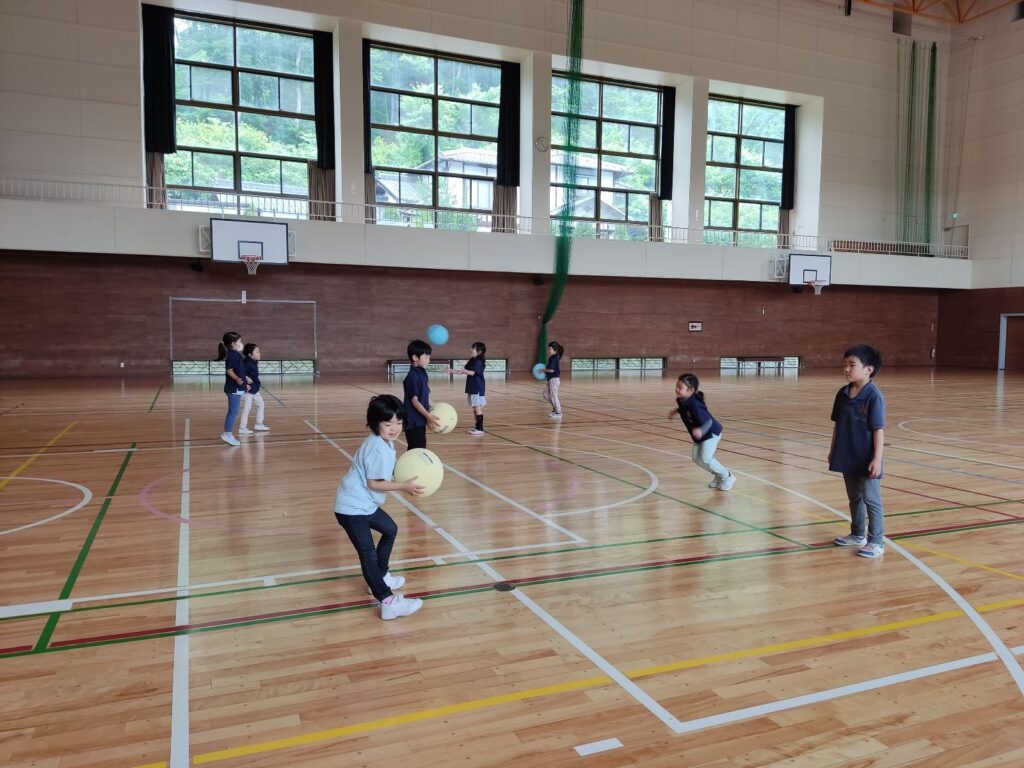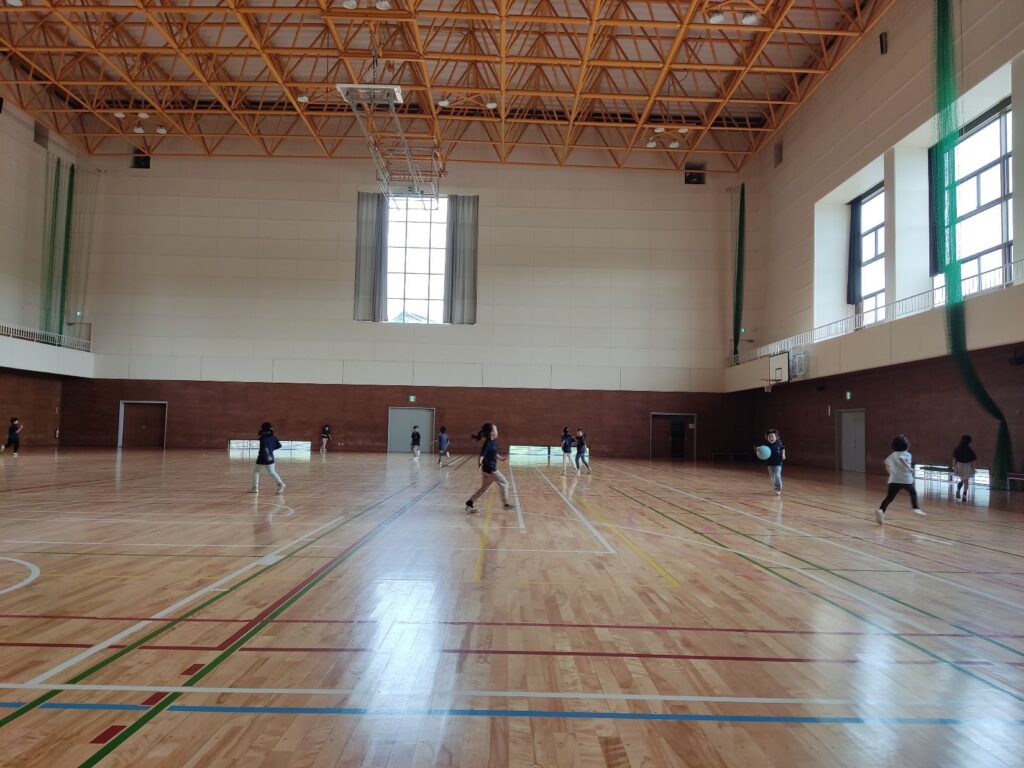 We also started playing soft volleyball. We practiced tossing and catching, tossing, clapping, and catching it. The most difficult one was tossing, clapping, turning and catching the ball! But we all had fun anyway.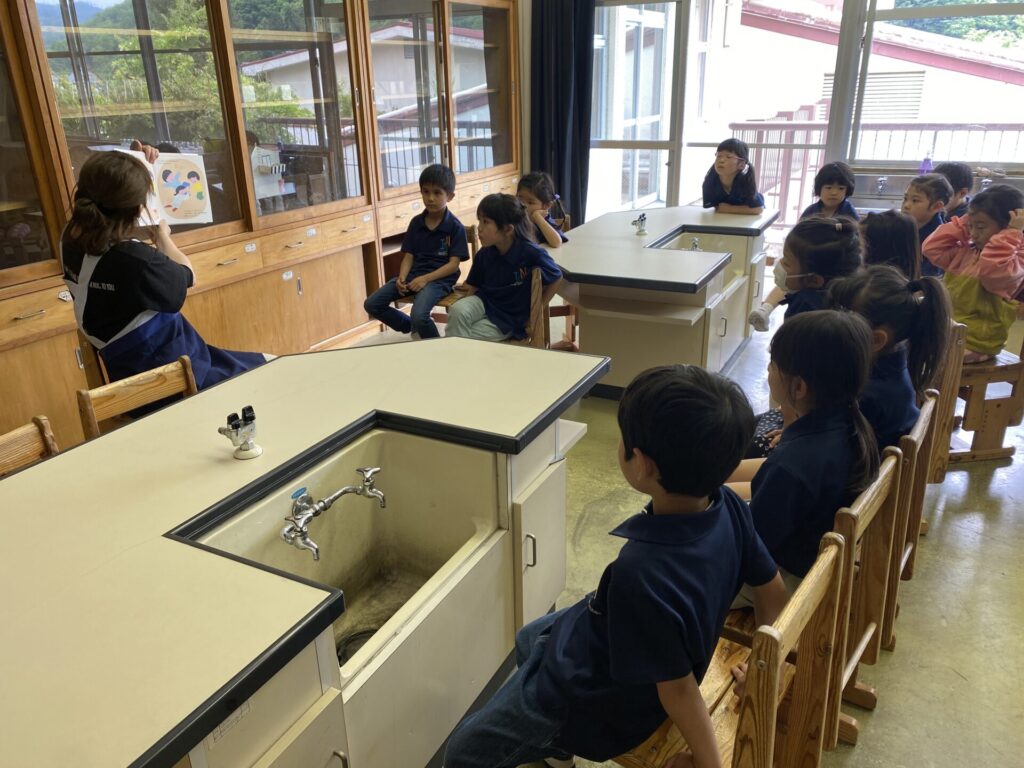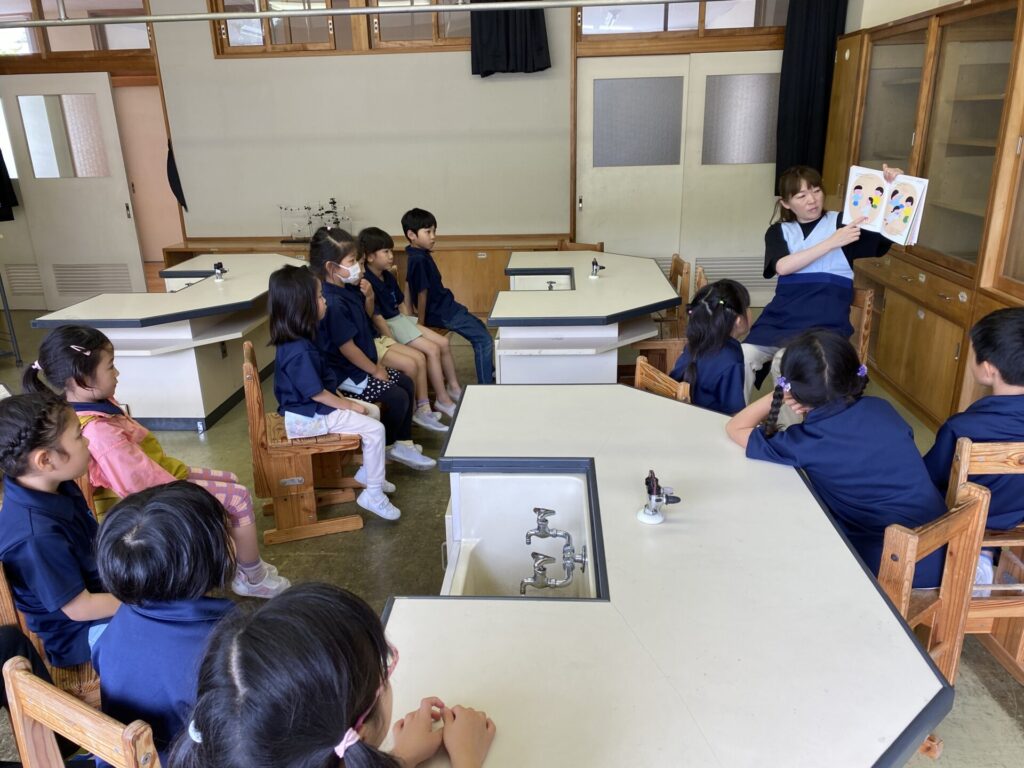 This week's highlight was listening to Ms. Katie's lesson about taking care of our body. We read a story and watched a video. Next week is the start of our swimming classes so we have to be reminded of the do's and don'ts when changing our clothes and joining our classmates in the swimming pool and/or changing room.
Thank you very much for taking the time to read our blog.
Stay dry, ISN fam!