Hello, everyone!
It's been a while since we last posted about the things that happened in our class and at school. Please take a look at some of the photos we took last month.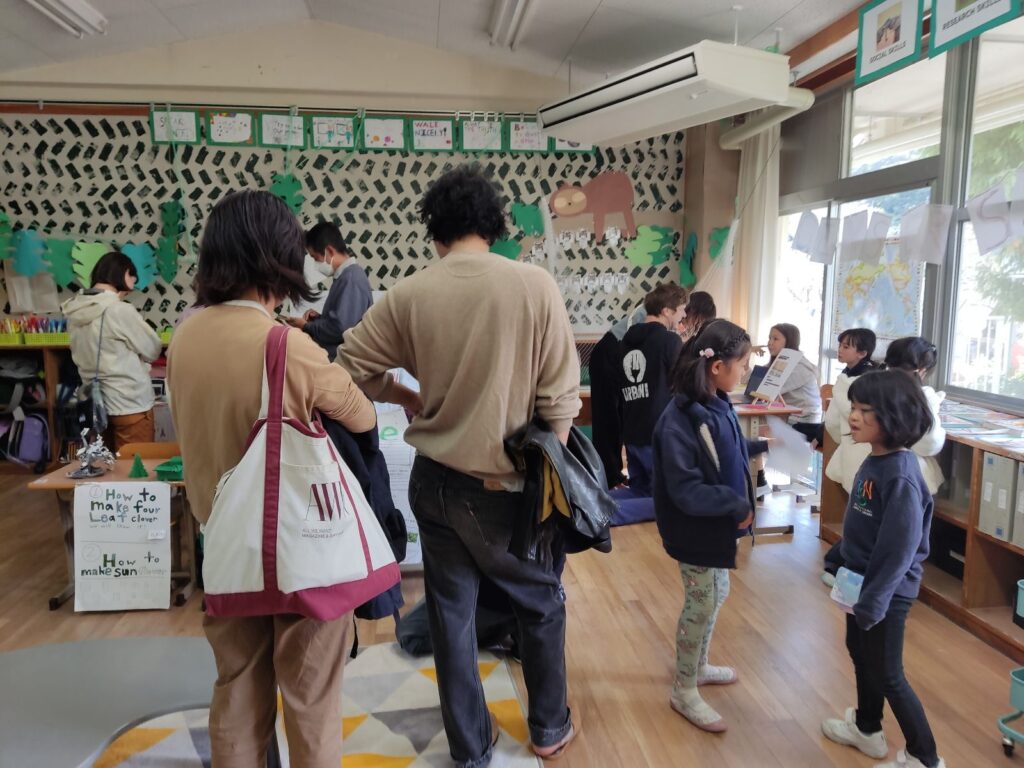 We were able to visit G3 & G4's Science Fair. There were so many interesting things that we've learned. We were also very happy to get a lot of freebies from each booth. It was a fun Science Fair!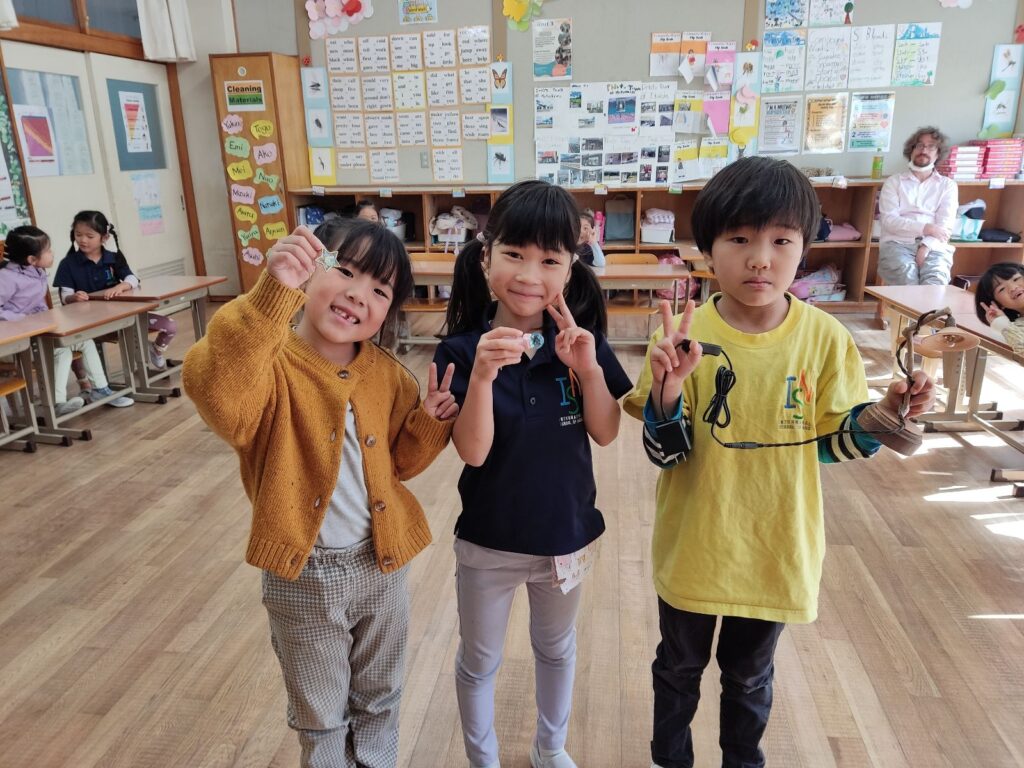 Show and Tell with my classmates! The lamp was sooooo nice! We also wanted to have one but we need to attend the event to be able to have our own wooden lamp.
Here we are explaining the results to each grade. They were surprised with the result of the survey but we only hope that there would be less food waste at school knowing that there are children in other parts of the world who are hungry and experiencing poverty.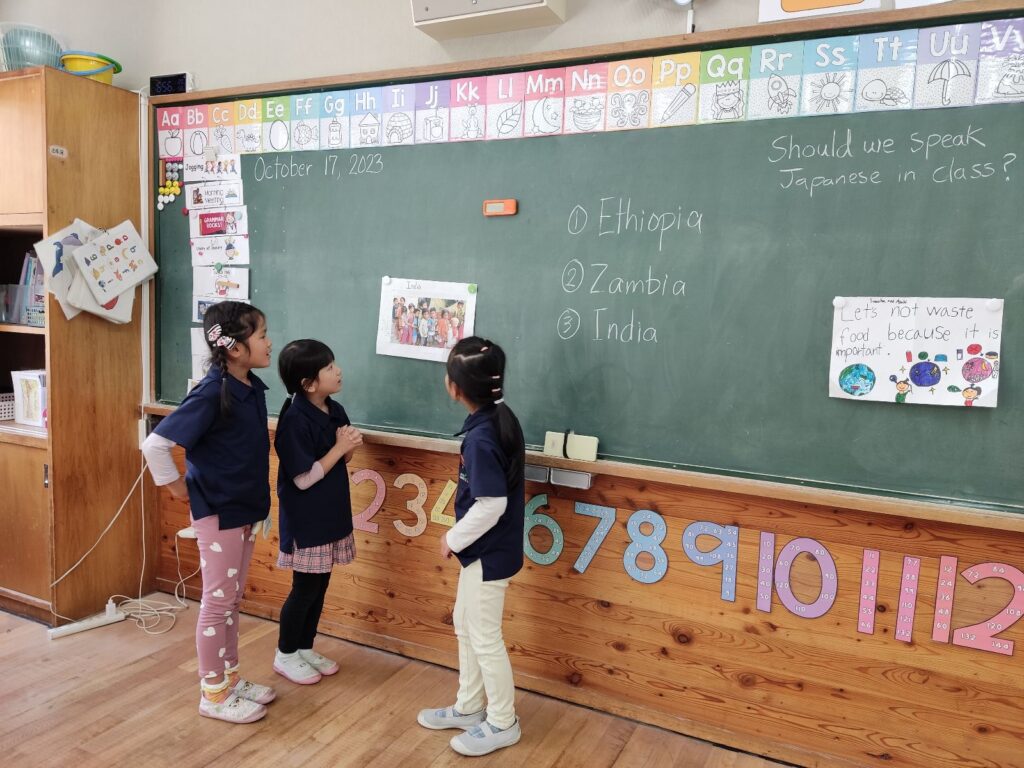 This was our presentation in class about the survey results.